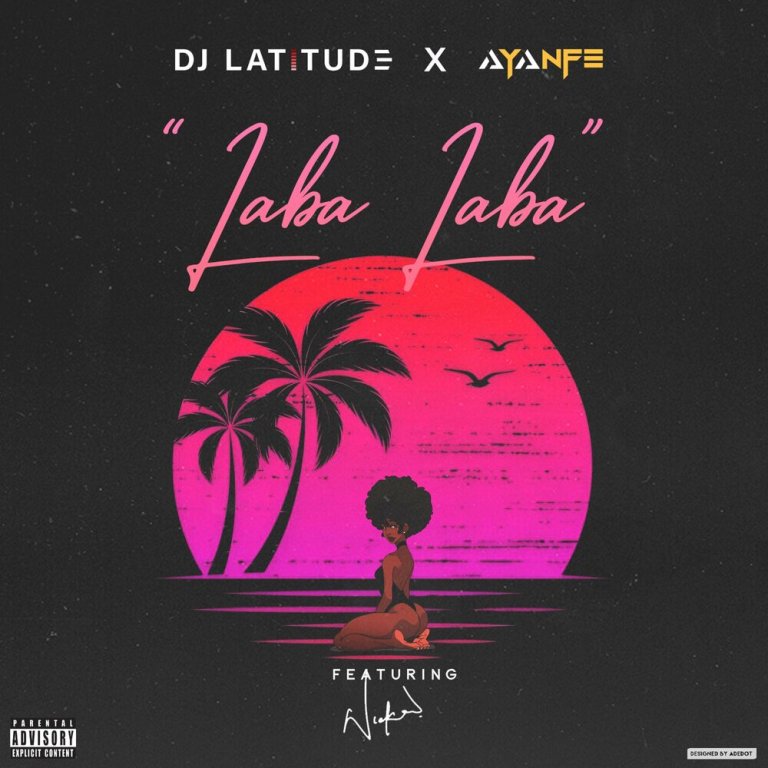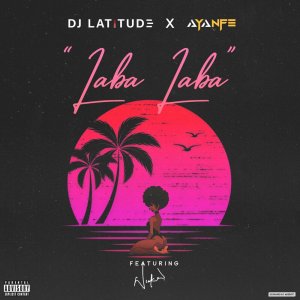 DJ Latitude and Ayanfe have combined their talents with music producer Wickedd to create a captivating new single titled "Laba Laba." The song showcases Ayanfe's soulful vocals, as he effortlessly switch between Swahili, Yoruba, and English.
The song talks about his passionate urges to show love interest for a lady in order for her to be his companion this crisp vocal delivery takes listeners on a love journey.
"Laba Laba" begins with Ayanfe's soothing vocals, quickly capturing the listener's attention with his emotive singing style. Produced by IamBeatz, the track provides a seamless and serene backdrop for Ayanfe to blend different languages in his lyrics, showcasing his vocal prowess. DJ Latitude's unique blend of amapiano and soul sounds adds a distinctive touch to the song, creating a mesmerizing sonic experience.
Listen to DJ Latitude & Ayanfe – Laba Laba HERE