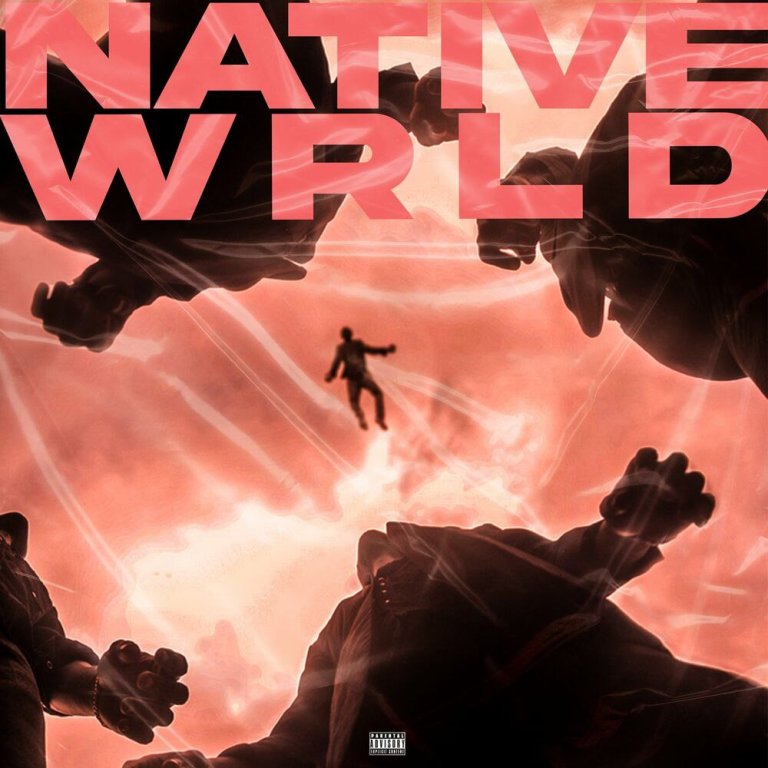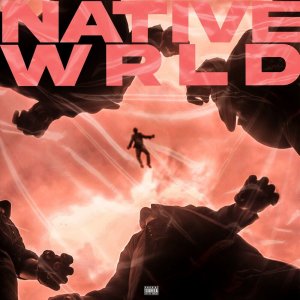 Killervybez, a rising Nigerian music producer, has just released his highly anticipated album, NATIVEWRLD, which is already making waves on the music scene. The album is a masterful fusion of Afrobeat and Electronic music filled with hypnotic dance beats that puts listeners in a partying mood. The project showcases Killervybez's unique style and creativity as a producer.
NATIVEWRLD includes singles which are already rising on the charts and it currently peaks at #1 on Apple Music's electronic top album chart in Nigeria, Ghana, Dominican Republic, Cameroun, Uganda, Liberia. The album follows Killervybez's previous project 'Diem – EP,' including his upcoming projects, 'Backwood,' 'Burgers & Waffles.'
With productions for notable Nigerian artistes such as Kayode, Evih, Dablixx Osha,to mention a few. Killervybez has established himself as a formidable producer in the world of Afrobeat and Electronic music.
Overall, NATIVEWRLD is a must-have project that showcases Killervybez's talent as he reinforces his stand in the music scene.
Stream Killervybez – NATIVEWRLD below.