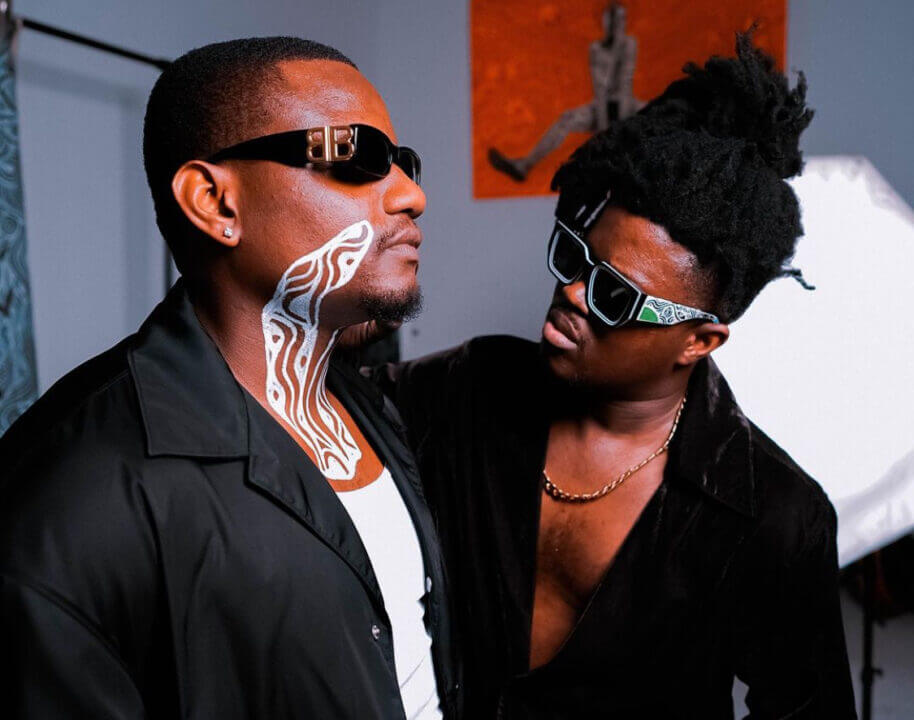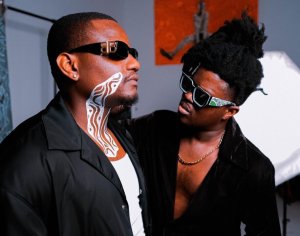 Renowned Nigerian disc jockey and record producer, DJ Tunez, has once again graced the music scene with a new offering, a captivating single titled Apala Disco. Known for his ability to blend diverse elements seamlessly, DJ Tunez has enlisted the extraordinary talent of Terry Apala to infuse Apala Disco with an unmistakable flair. What's Apala Disco without Terry Apala?
The collaboration between DJ Tunez and Terry Apala on Apala Disco is a harmonious meeting of two skilled persons in their various niches, each bringing their unique strengths to the table. Terry Apala, renowned for his distinctive Apala-infused style, effortlessly navigates the rhythm and melody of the track, elevating it completely. The synergy between them is palpable, creating a sonic experience that resonates with authenticity and creativity.
The production of Apala Disco comes to life with the collaborative efforts of D3an, DJ Tunez, and Smeez Beatz, who have coalesced their skills to craft an instrumental that serves as the perfect canvas for Terry Apala's lyrics. The result is a captivating composition that seamlessly weaves together various influences, showcasing the versatility and innovation that DJ Tunez consistently brings to his work.