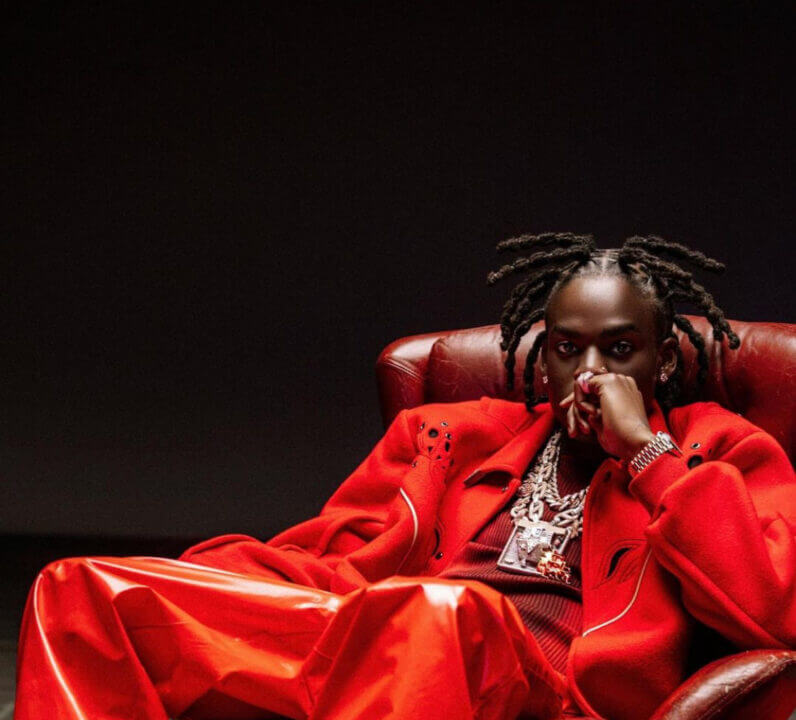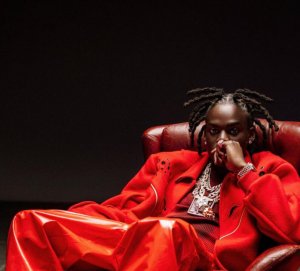 Since making his debut in the music industry in 2019 under the umbrellas of Jonzing World and Mavin Records, Rema has undeniably held a prominent position, consistently reigning supreme in the game
The latest testament to Rema's artistic evolution and enduring popularity is his much-acclaimed EP, Ravage. The body of work serves as a reflection of his growth as both an artist and a celebrity over the years. As Rema prepares for his monumental performance at the iconic O2 Arena in London, he has unveiled a visually captivating music video for Trouble Maker, the opening track from the Ravage EP.
In Trouble Maker, Rema communicates a resounding message of triumph and perseverance. Through his lyrics, he declares that he has paid his dues, causing disruption to those who oppose him, and steadfastly asserting his intention to surpass any obstacles in his path, no matter how formidable. The track is a powerful declaration of his determination and ambition, further solidifying his position as a force to be reckoned with in the music industry.
Listen to Rema – Trouble Maker here.