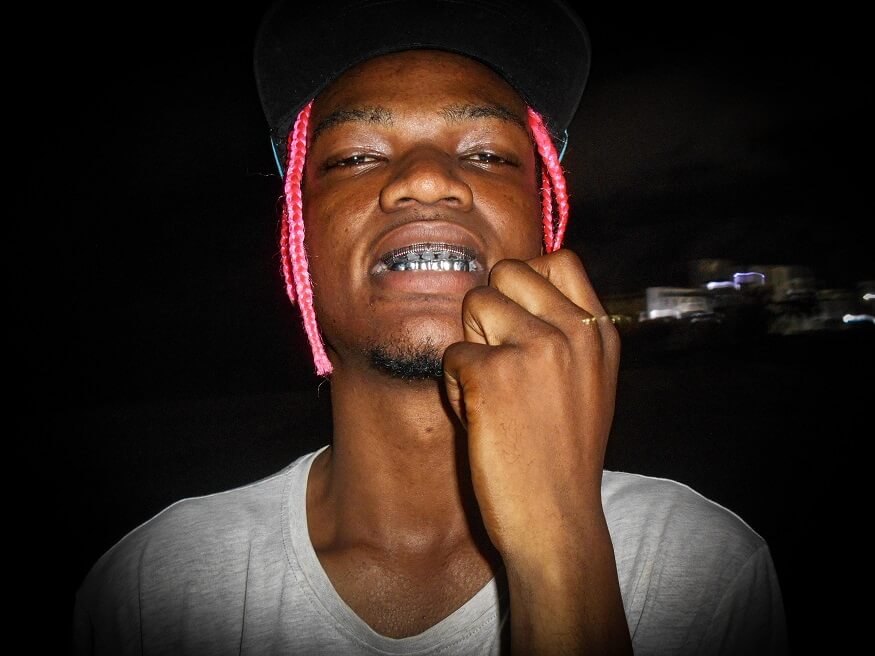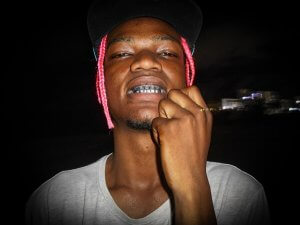 Electrifying Ghanaian Hip-Hop artist, Hakes has finally released "EXTRAO" – the much-awaited rap project consisting of three hard-hitting Hip-Hop songs.
The rage-fueled songs are "ST!LL STEPP!N," "H!GHS AND LOWS" and "2AM !N DA HOOD." The rapper exerts his inner rage and flame tunefully to drum home the message of self-belief to listeners throughout the project. This latest compilation is just a portrayal of who Hakes is and what he stands for as an artist.
Hakes sends shockwaves on the opening track to remind listeners that he is still that guy. On "ST!LL STEPP!N," the talented wordsmith glides through the 'vuur' instrumentals with unmatched cadence that reflects his roots in poetry. The song sets the tone for the entire project and sees the rapper reaffirm his position as a serious threat to any other emcee in the game.
"EXTRAO" is taking Hakes to only high points in the industry, however, he takes a step down to prod his audience in the ear with bars about the "H!GHS AND LOWS" in life. The song is for both the troubled and trouble-free listeners to embrace life's many unique hurdles and strive for greatness.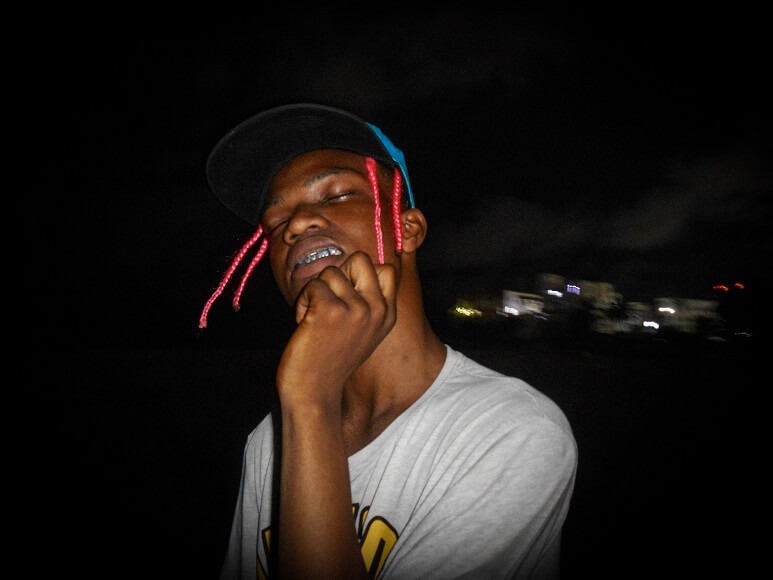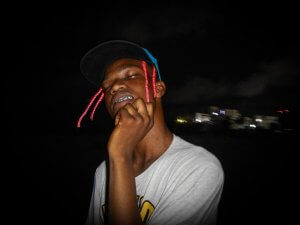 The streets are not left out in this celebration of individuality as the ultimate of the three-pack, "2AM !N DA HOOD," highlights real life hustle and takes the Hip-Hop sound back to its origin. Hakes has awakened the sleeping streets by revisiting and reviving a lost sound.
The origin of this new sound is unknown, "EXTRAO" is out of this world with an outer space aura yet conveys conscious earthly themes.
"EXTRAO" is not an album or EP, according to the rapper, he describes it as "A TRIPLE HOMICIDE – 3 Counts of First-Degree Murder on 3 songs for wild ragers of our generation and beyond."
The production, mixing and mastering of the entire project was done by Hakes, Kelly and Tee Blayz.
The only way to know it's true origin is to get into it by streaming "EXTRAO" on all digital streaming platforms
Connect With Hakes on Instagram
Connect With Hakes on X(fka Twitter)
ABOUT HAKES
Starting as a poet, Hakes first performed spoken word in High School before the portrayal of Hip-Hop culture by Hov, Ye, TI, Travis Scott, Webster II, Jacques Brown, A$AP Mob and Tyler the Creator influenced him to pursue a rap career. He first released freestyles on SoundCloud before officially dropping singles on other digital streaming platforms. His dedication to producing hard core rap and Hip-Hop songs in Ghana, has slowed the growth of his fanbase.
However, Ghana being his birth country, the rapper continues to push to overtake the country, Africa and the world with his sound.
The Hakes aesthetic continues to evolve as Hakes displays versatility and uniqueness in his sound. Hence the title "EXTRAO TRAPO" means he is extraordinarily talented and versatile in his own way of life. Hakes is HipHop.