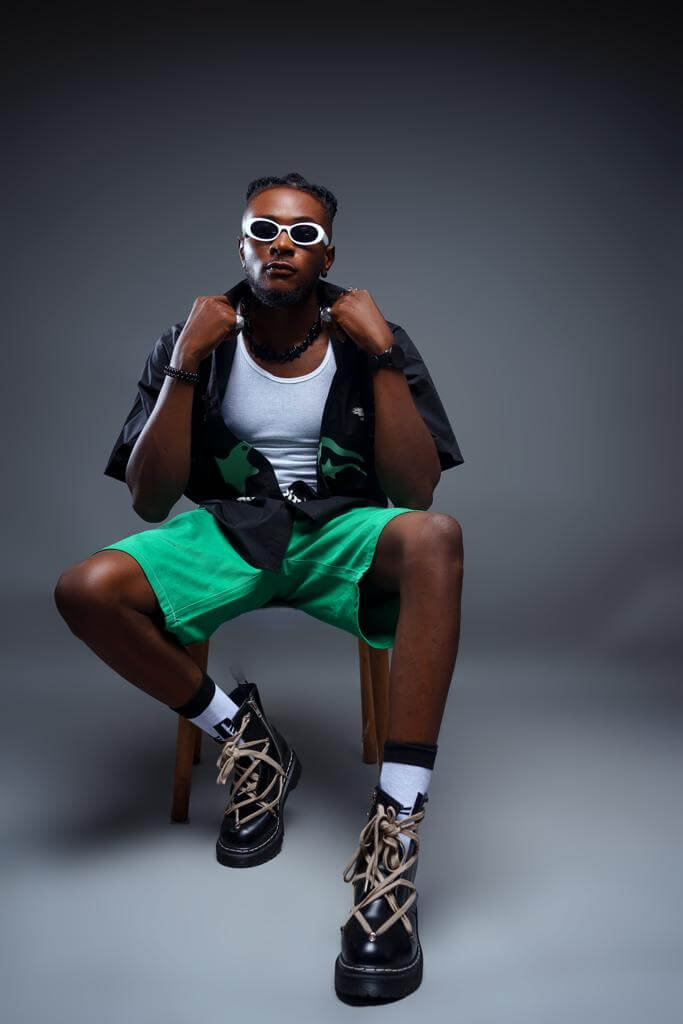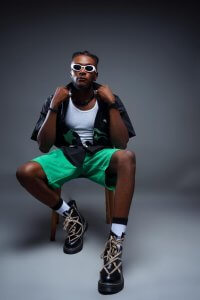 Nigerian artist sensation, Emmvoy is back with a bang, and his latest release, "Energize Me," is set to ignite dance floors and playlists worldwide. Seamlessly blending Afrobeat's essence with Amapiano's pulsating rhythms, this track exudes vibrant celebration and infectious energy.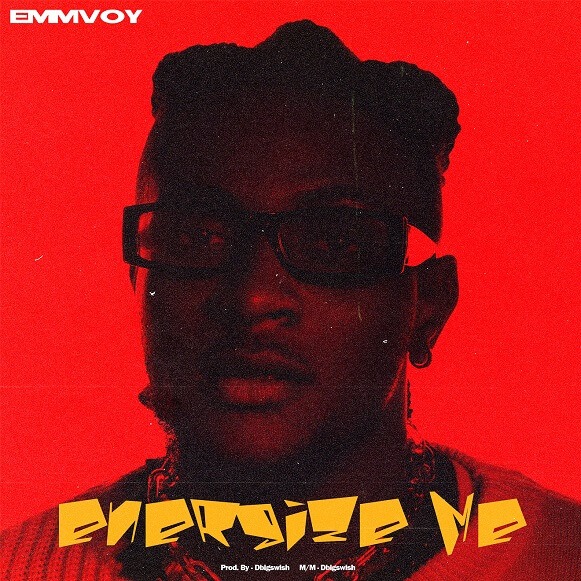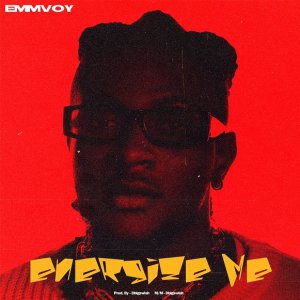 With an electrifying beat featuring rhythmic drums, catchy percussion, and a groovy bassline, "Energize Me" kicks off the party. Emmvoy's spirited vocals, laced with Nigerian flair, infuse life into the track. This jubilant anthem encourages listeners to let loose, dance, and savor the moment, making it a must-have for every party playlist. Produced and mixed by the talented Dbigswish and featuring additional vocals by Siktunz, "Energize Me" is ready to light up the music scene.
Join the dance and celebration by experiencing "Energize Me" today!

Get On Digital Stores HERE