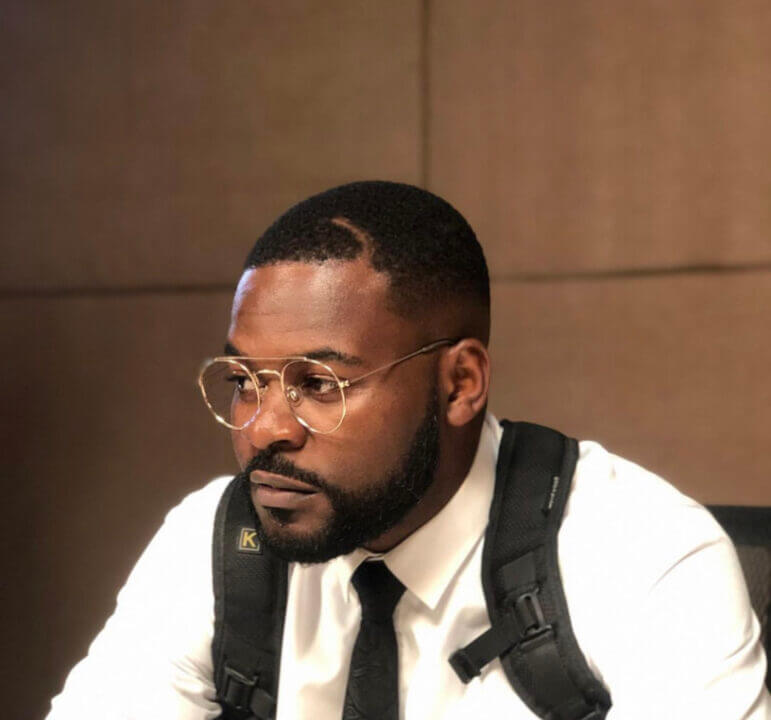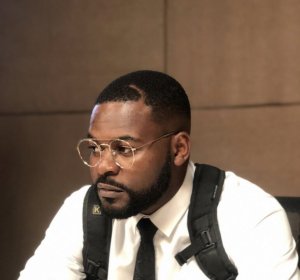 Nigerian rapper cum singer, Falz, impresses with his recent musical offerings. As a testament to his creative dynamism, Falz has not only treated his fans to the culturally enriched Ogene-infused single NDI IKE, featuring the formidable talents of Flavour, and Odumodubvlck, but has also treated his fans to the enthralling amapiano track titled, Operation Sweep.
Operation Sweep emerges as a vibrant addition to Falz's diverse musical repertoire, signalling his exploration once again into the lively and infectious realm of amapiano. This sub-genre, characterised by its dynamic fusion of house, dance, and electronic elements, has gained immense popularity both in Nigeria and on the international stage. Falz, ever the visionary artist, has seamlessly woven his signature style with amapiano's rhythmic allure, resulting in a track that can get you vibing from the first note.
Operation Sweep stands as Falz's third musical release in the year. Preceding this amapiano gem, Falz presented his thought-provoking and politically conscious track Mr Yakubu, where he artfully interwove his lyrical prowess with the revered rapper Vector's contributions.
Listen to Operation Sweep Here