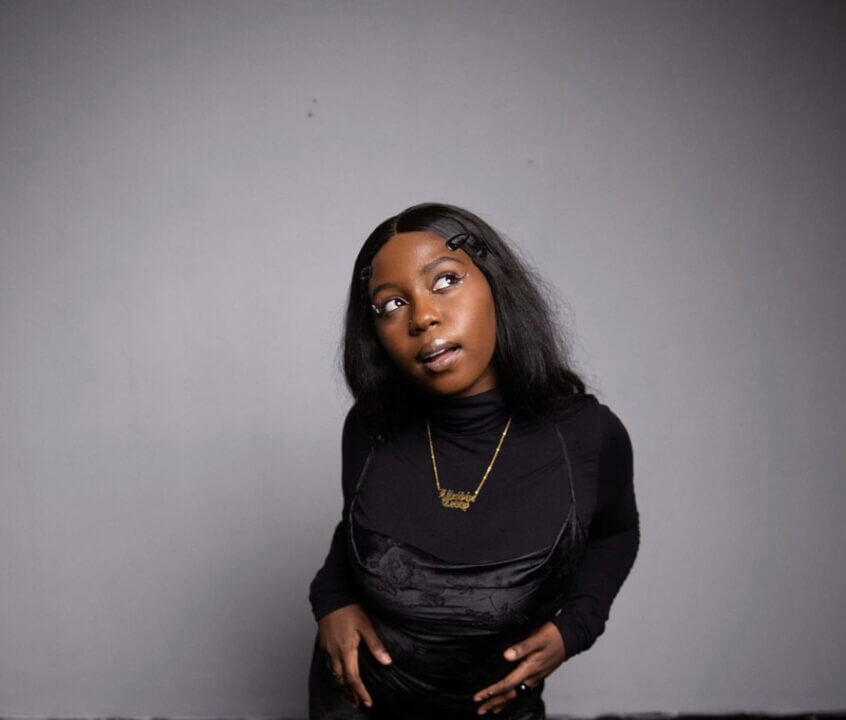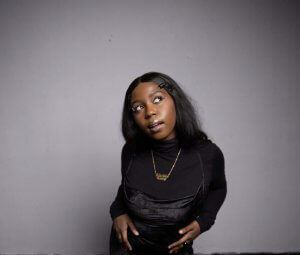 Mavin Records once again solidified its reputation for nurturing exceptional talents by welcoming a new artist into its already illustrious roster.
The newest addition to this constellation of musical stars is none other than the talented singer cum rapper, Lifesize Teddy. The talented artist now joins the likes of Ayra Starr, Di'Ja, and Tiwa Savage, who have found their creative home under the Mavin Records banner.
In the wake of this exhilarating revelation, Mavin Records proudly presents the latest creative offering from the burgeoning artist, her very own eponymous debut EP, Lifesize Teddy. A collection that stands as a testament to her musical ingenuity, the EP consists of a carefully curated selection of five distinctive tracks. On the project, Lifesize Teddy embarks on a solo voyage, allowing her unique voice and vision to shine through.
However, this musical endeavour was not a solitary pursuit, as the EP's instrumental landscape was expertly crafted by a team of highly skilled beatmakers. The likes of Andre Vibez, London, SEVN, and Prestige lent their exceptional talents to the project, contributing to the rich and immersive sonic tapestry that accompanies Lifesize Teddy's captivating vocals.
The confluence of experiences, perspectives, and musical inspirations that Lifesize Teddy encountered in her upbringing has undeniably left an indelible mark on her artistry. This confluence of cultural rivers has not only enriched her sound but has also imbued her music with depth and resonance.