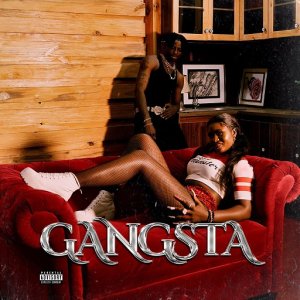 Godspo – Gangsta
Nigerian singer-songwriter, Godspo just released a 3-track album "Gangsta" to kickstart the year.
With his soulful vocals and undeniable talent, Godspo continues to establish himself as a force to be reckoned with in the music industry.
"Gangsta" showcases his ability to create infectious hooks and deliver powerful message that resonate with audiences of all backgrounds.