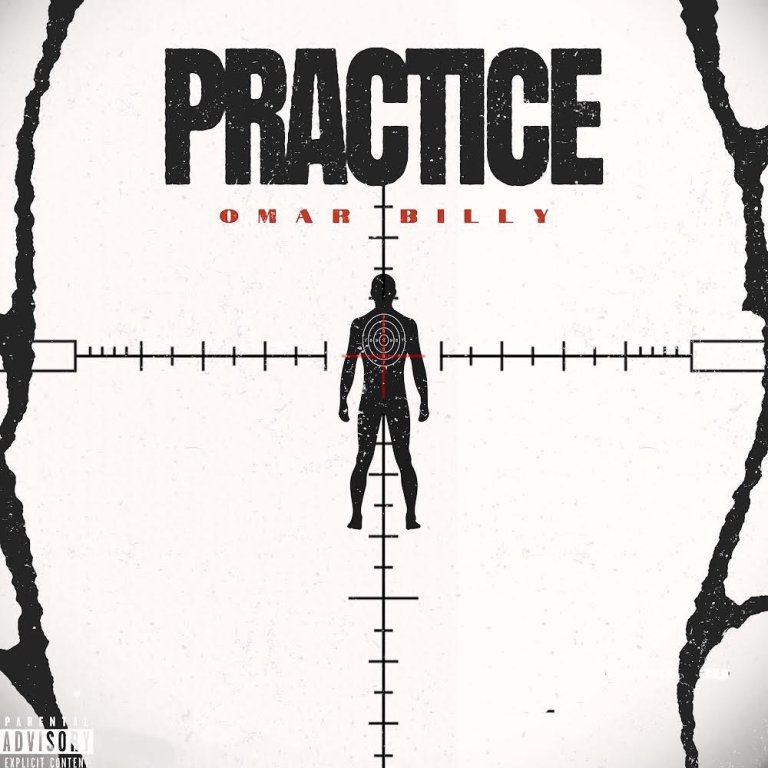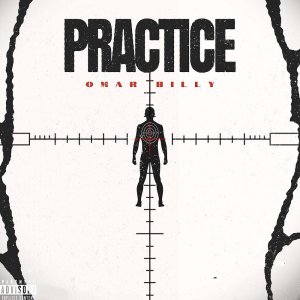 Omar Billy – Practice
Emmanuel Chimuaya Benedict also known as Omar Billy, hails from Rivers State, Nigeria. Born and raised in Omoku, Rivers State. The 23yr old song writer, performer and active recording artiste, Derive his inspiration from reality checks and throws more light on the lessons and daily encounters of the average Nigerian youth, ranging from the grassroots to the highest level. Music has been the bedrock of becoming an adult, and, living as one, put him in tons of situation to write and reminisce about, learn and unlearn, and most importantly, evaluating life from a neutral perspective.
A reminder that you need to apply the lessons learnt from every experience to your everyday living. Afro-fusion has never sounded better, with this piece coming from the Rivers Underdog.
Listen, Download and Enjoy Below: