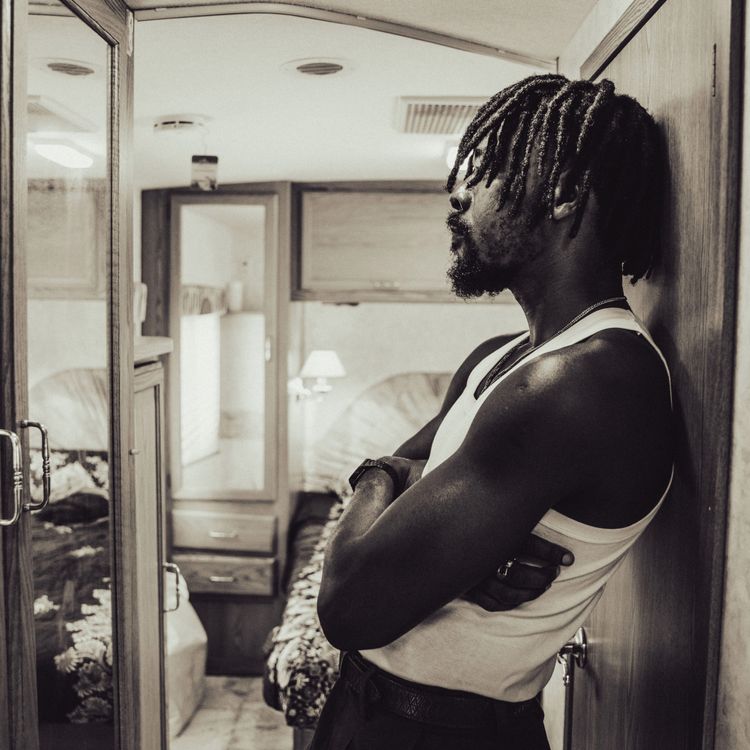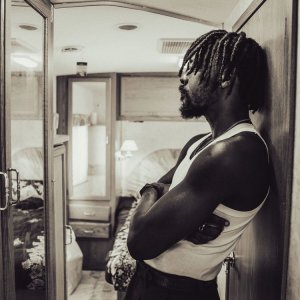 Mavin records singer and songwriter, Johnny Drille, has once again captivated his audience with the release of his latest single titled "Spending".
Johnny Drille continues to prove himself as one of the most promising artists in the Nigerian music industry. His ability to consistently deliver exceptional music is evident in this latest release.
"Spending" serves as a testament to Johnny Drille's growth and evolution as an artist, showcasing his versatility and ability to connect with his audience on a deeper level.
The soulful melodies and heartfelt vocals in "Spending" are a testament to Johnny Drille's ability to evoke emotions through his music. This song is a reminder of the power of love and the importance of cherishing those special moments that make life worth living.
Listen below