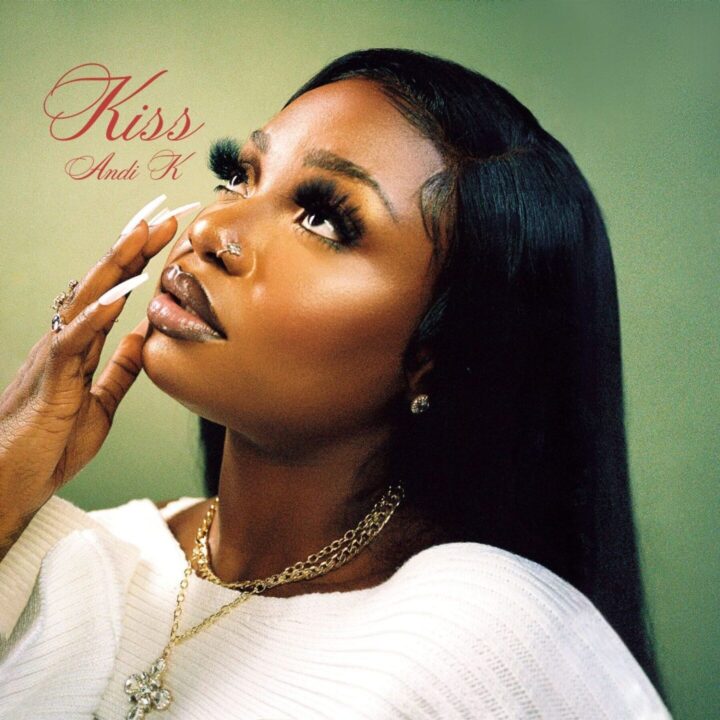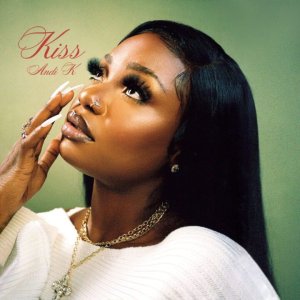 Andi K emerges as a prodigious songstress whose resonant waves have been reverberating through Atlanta's dynamic music scene over the past several years.
Her journey into music commenced at the tender age of 5, a testament to her innate connection with the art form. She carries with her the legacy of a familial musical lineage, being named after her illustrious grandmother, a celebrated Congolese gospel singer. This familial bond has been the catalyst for Andi K's pursuit of her own musical aspirations, ignited by the spark of inspiration inherited from her grandmother's legacy.
Andi K's sonic canvas is a masterpiece that seamlessly intertwines traditional Francophone rhythms with the contemporary pulse of Afrobeats, birthing an unparalleled musical style that oscillates between saccharine melodies and captivating edginess.
With immense talent, Andi K has already woven her vocal magic in collaboration with industry titans and local stalwarts, including luminaries like Shizzi, Davido, Dndsection, Mannywellz, Wurld, and more. Her performances, akin to electric storms on stage, marry her sultry vocal prowess with alluring dance moves, ensnaring audiences in an enchanting web of awe and leaving them clamouring for more.
However, Andi K is not merely a maestro of sound; she is a torchbearer of change and empowerment. Her mission extends beyond the realm of music, as she endeavours to break down stereotypes and forge paths for first-generation African artists within the United States. Charged with infectious energy and a relentless drive, she stands poised to set the industry ablaze, determined to showcase the depths of her talent to the world.