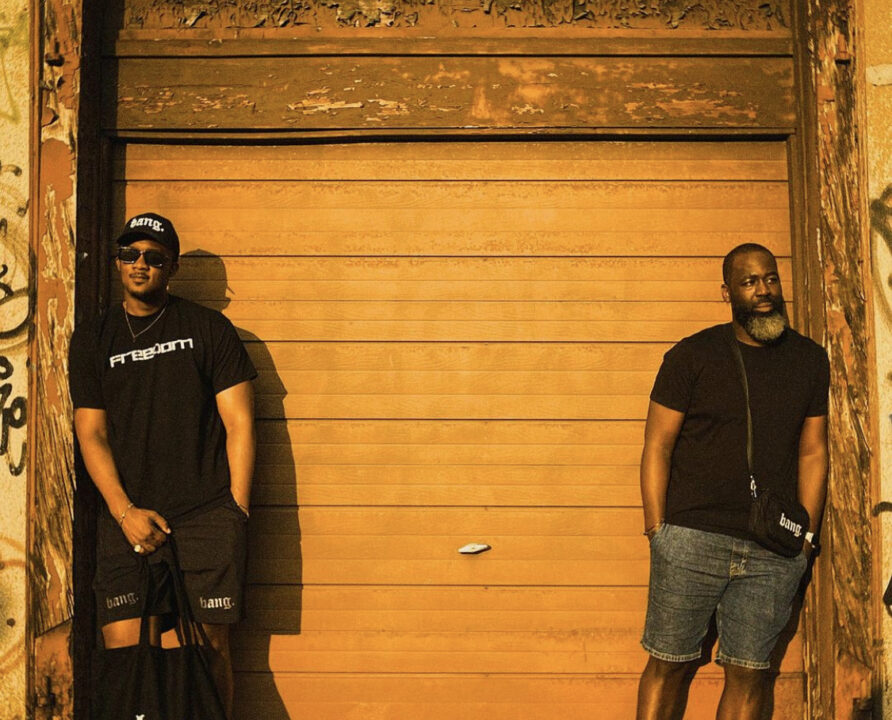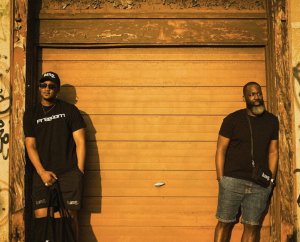 Nigerian hip-hop duo, Show Dem Camp has unveiled the official music video for their delectable track titled, WYW, featuring the highly talented songstress, Bellah.
This musical piece is nestled within the auditory tapestry of the Palmwine Music Vol. 3 album, an album that has garnered significant acclaim from fans and critics. Notably, WYW has emerged as one of the standout favourites among listeners of the album.
In this musical piece, WYW, Show Dem Camp showcases their lyrical prowess, delivering verses that are nothing short of amazing. Their seamless flow and lyrical dexterity provide a captivating narrative within the song, drawing listeners into a world of storytelling and musical finesse. The duo's ability to craft engaging verses that resonate with their audience is exemplified in this track.