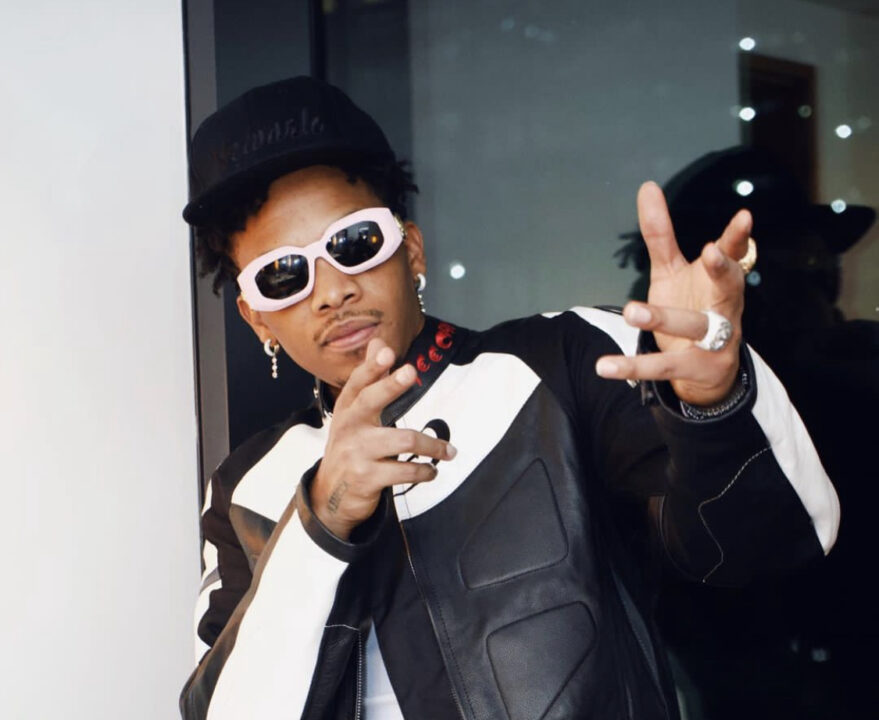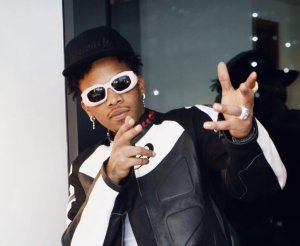 Multi-talented artist, Tekno has just unveiled his latest musical piece, a brand new single that goes by the title, Pocket.
Produced with precision by the talented Insane Chips, this track is not just any song; it's a teaser, a glimpse into what Tekno has in store for his eagerly awaiting audience in the form of his upcoming album dubbed, The More The Matter, scheduled for the 1st day of September.
As the catchy beats of Pocket engulf your senses, you can't help but be drawn into Tekno's world. He opens the song with a powerful proclamation, "When money pocket, no go dey dull your body, shey you no know money dey ginger body." Here, Tekno eloquently captures the essence of his message – the profound impact that money has on our spirits. It's a sentiment that many can relate to, a reminder that financial stability often brings with it a sense of vitality and energy. Money, it seems, has the ability to invigorate us and keep our spirits high.
As we eagerly await the arrival of The More The Matter album on September 1st, Pocket whets our appetite, leaving us with a sense of anticipation and excitement. Tekno's ability to craft music that entertains is what keeps him in the music industry. With Pocket and his upcoming album, he continues to enhance his creativity and keep us hooked on his musical journey.