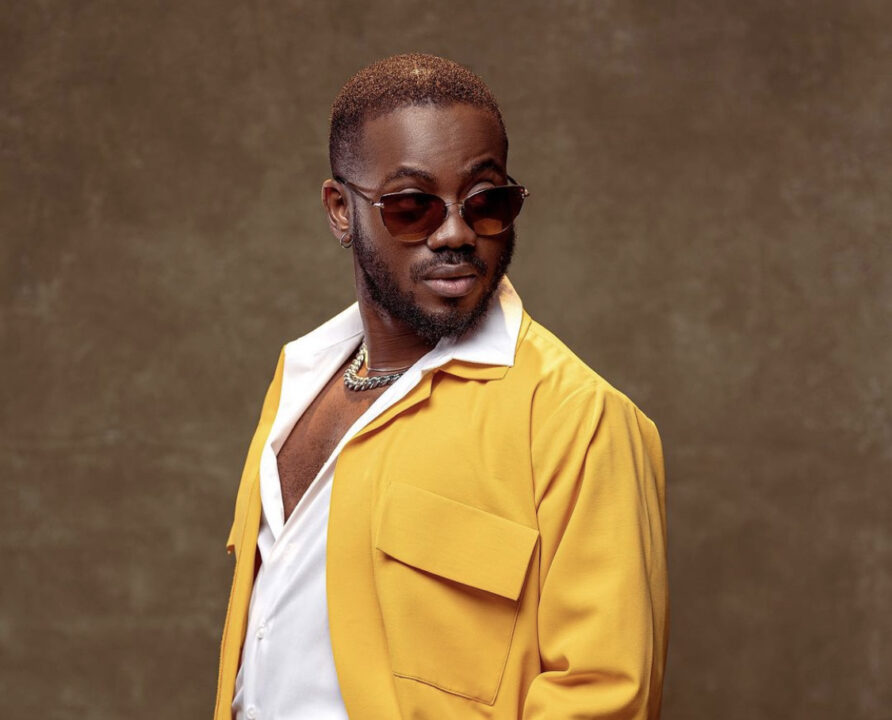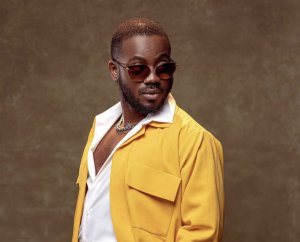 The talented singer-songwriter has once again graced us with his musical prowess, unveiling his highly anticipated project, the Beauty & Bliss EP.
Comprising eight captivating tracks, the Beauty & Bliss EP is more than just an assortment of songs; it's a carefully crafted musical journey that immerses listeners in the artistry of Korede Bello. This body of work is a testament to his evolution as an artist, showcasing his ability to explore various musical styles and emotions.
What gives the project leverage is not just Korede Bello's solo brilliance but also the presence of some notable stars who have lent their talents to the project. The EP features guest appearances from two renowned artists, Mr Eazi and Yemi Alade, adding an extra layer of depth and dimension to the musical landscape created by Korede Bello.
One of the standout moments on the EP is the track Maria, a song that effortlessly weaves itself into the fabric of the project. Maria served as a prelude to the Beauty & Bliss EP, setting the stage for what's to come.