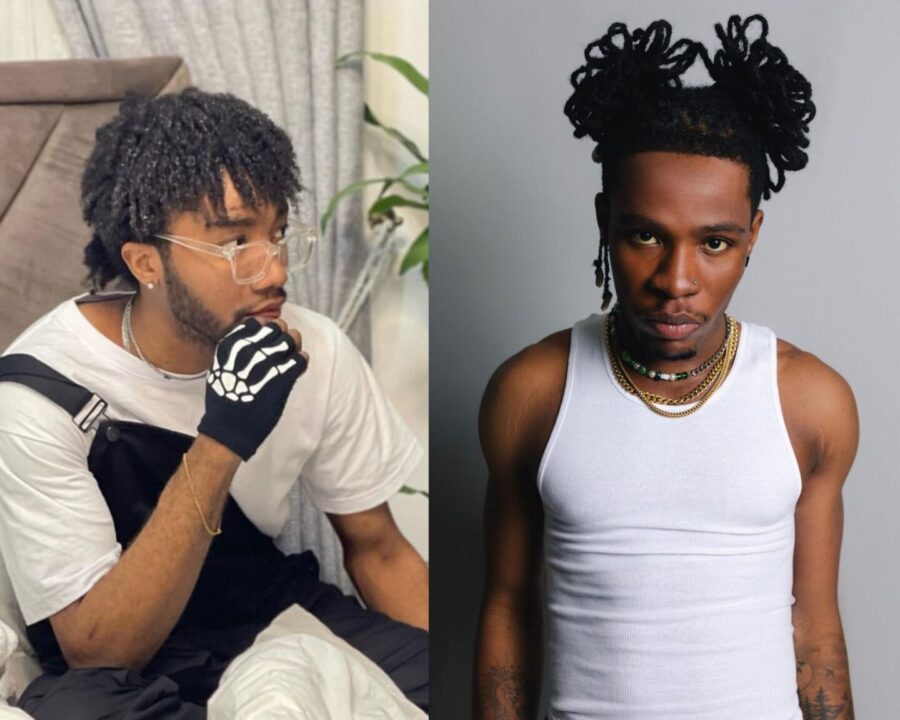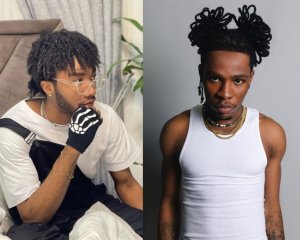 Exceptionally talented singer, Marvel delivers a scintillating hit, Amber Rose, This track blazed a trail through the music scene last year, igniting a frenzy of excitement and fervour among fans. Its infectious rhythm and catchy lyrics catapulted it into the spotlight, with its flames being fanned by the fervour it generated on platforms like TikTok.
The magic of Amber Rose was not just in its melody but in the way it seamlessly merged with the pulse of pop culture, creating a harmonious symphony that resonated with a wide audience. From the very first notes, the song cast a spell of elation and exhilaration, becoming a sonic companion for countless individuals as they danced and vibed.
In this exciting rendition, Marvel joins forces with none other than the sensational singer, Joeboy. With a voice that drips like honey and a penchant for delivering sultry and captivating performances, Joeboy is the perfect collaborator for this remix. His presence elevates the track to new heights, infusing it with a layer of depth and emotion that adds an extra dimension to the sonic experience.