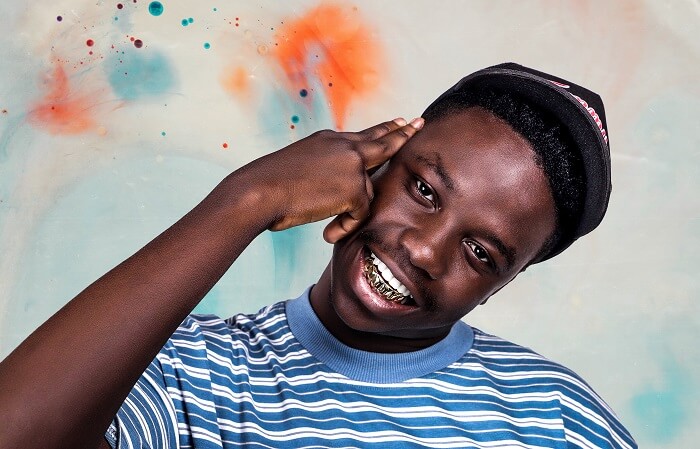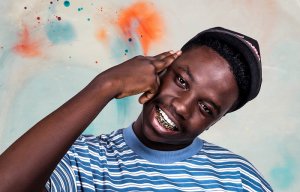 Rising music producer Killervybez, known for his prolific creative output and unmatched afro-house productions, has once again set the music scene on fire with his newest project, "Highstar." This project comes months after the successful release of his recent chart-toppers albums, "NATIVEWRLD", "Backwood" and "Burgers & Waffles," showcasing Killervybez's remarkable ability to consistently deliver captivating musical experiences for listeners.
"Highstar" as the title, conveys Killervybez's journey onto new heights and his dedication to refining music as a creative. This is a project with an intoxicating blend of melodies, rhythms, and sonic textures. He remains committed to pushing his music and inspiring audiences around the world with his unique creations
Lastly, The independent music producer also has two more incoming projects coming later in September "Sad Boys County".
Listen to Highstar On All Streaming Platforms Here