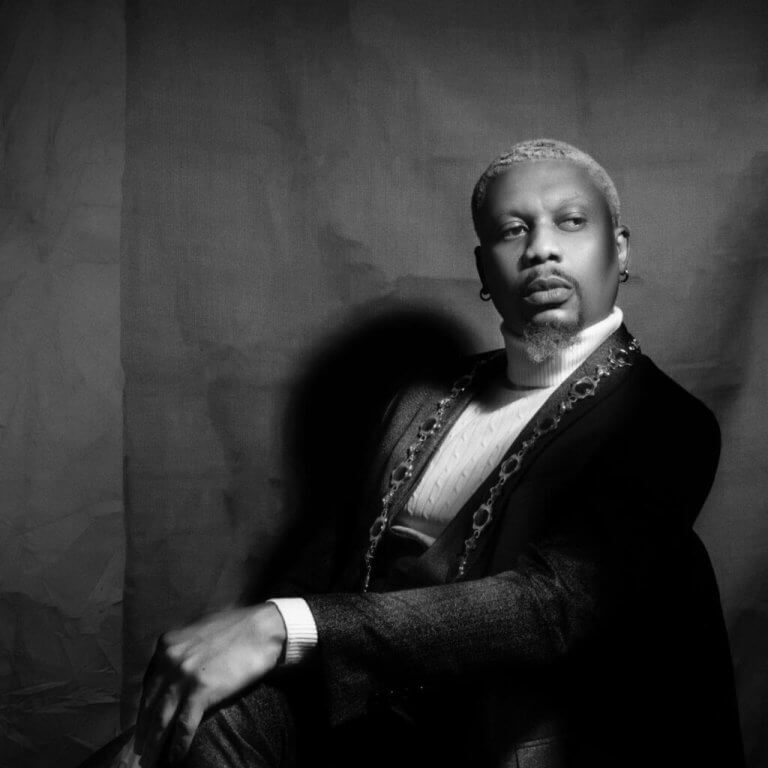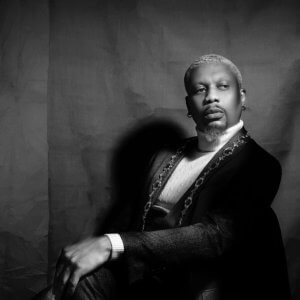 Alaga, Baba Hafusa, Oja Daddy popularly known as Reminisce would go down as one of Afrobeats Hall of Famers. He has been serving up heat for way over a decade now, not dropping even for a little while. The rapper, one of the street generals, just announced an album on the way, even dropping a preview of it.
The album, "ALAYE TOH SEH GO-GO", would make his fifth studio album and his first in seven years. The virtuosic rapper definitely has something to prove on this one, and the anticipation is astronomical.
In the announcement video posted on his Twitter page, the rapper previewed the album and a single called "E.N.K.R", which he also released. This gives us a sneak peek of what the album will be like, and it already sounds very hard. Scheduled to drop on September 29, this one has us on suspense.