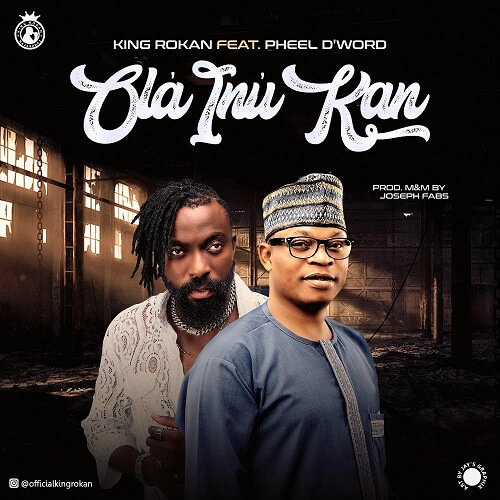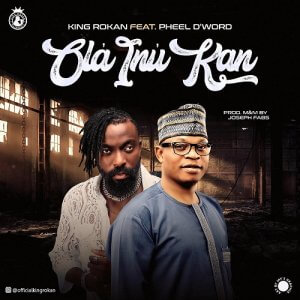 Popular Atlanta based Musician King Rokan teams up with the melanin Kin, Pheel D'Word to dish out a new electric tune titled 'OLA INU KAN'.
The Joseph Fabs produced, Mixed & Mastered song talks about Loyalty, Honest, Trust and having a good heart. The message was well delivered on a beat which revalidates King Rokan's versatility.
Ola inu Kan is a fusion of Juju, Afrobeats and Amapiano with Pheel D'Word bringing in his highly acclaimed Afro Sioni flavour. Enjoy.