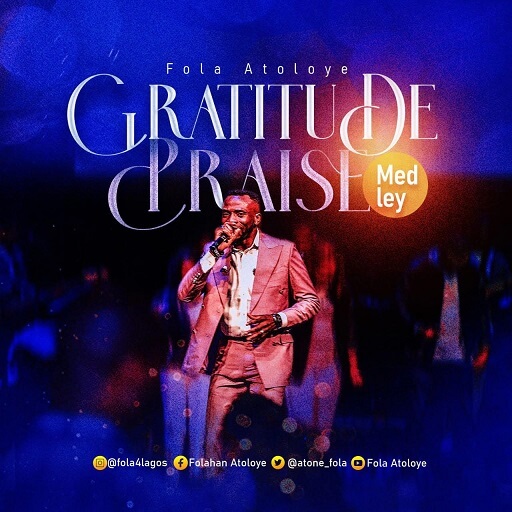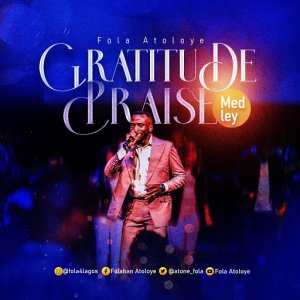 Canadian based Nigerian Gospel Artiste, Fola Atoloye releases "Gratitude Praise Medley"
Fola Atoloye who recently turned 40 years, hosted a praise party as an act of thanksgiving for God's faithfulness, love and protection.
With singles like I'll Testify, Dansaki re and many others, Fola Atoloye who has been around in the gospel Min-dustry needs no introduction, his ministry has been a source of blessing and inspiration to many.
Gratitude Praise Medley is a collection of amazing popular praise songs with a touch of dynamics, rendered in an African style.
Gratitude Praise Medley is out on YouTube.
Follow And Connect With Fola Atoloye On All Social Media Platforms
INSTAGRAM: @fola4lagos
FACEBOOK: Folahan Atoloye
TWITTER: @atone_fola
YOUTUBE: https://youtube.com/@FolaAtoloye
SNAPCHAT: Folahan Atoloye