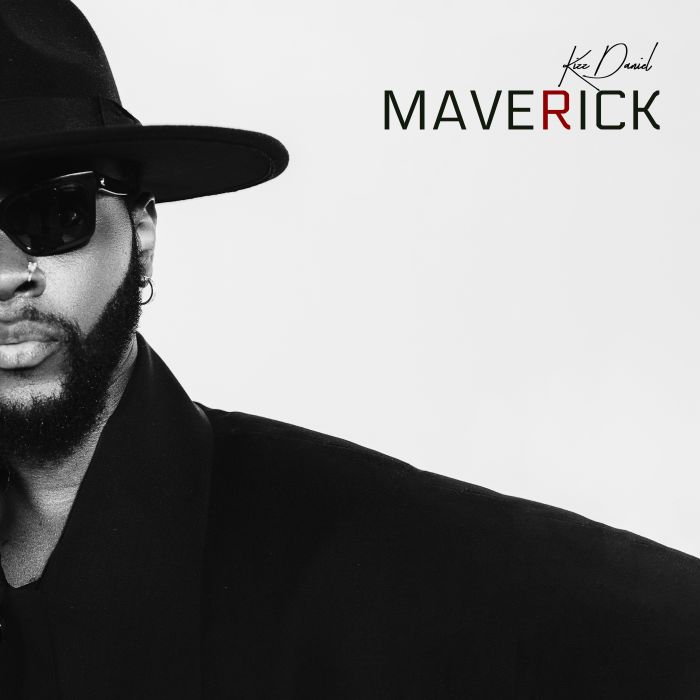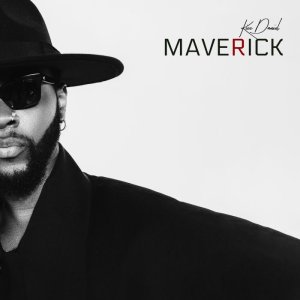 Celebrated Afrobeats sensation, Kizz Daniel, is set to take his fans on a thrilling journey with his upcoming album, "Maverick"
The internationally acclaimed artist, Kizz Daniel fondly known as Vado The Great, has consistently pushed the boundaries of creativity in his music, and this album "Maverick" promises to be a magnum opus that showcases his true self-expression.
In this album, Kizz Daniel bares his soul, offering a piece of himself that he has kept hidden for some time. He shares, "The only thing that kept coming to my mind when we were making this album was pretty much, I want to do what I know how to do, I want to make music the way I want to make music.
For Maverick, It's my expression, I think the inspiration about it just explained itself now. I want to give a piece of me that I have been hiding all this while." he said, revealing the inspiration behind the album.
See Maverick Album track list