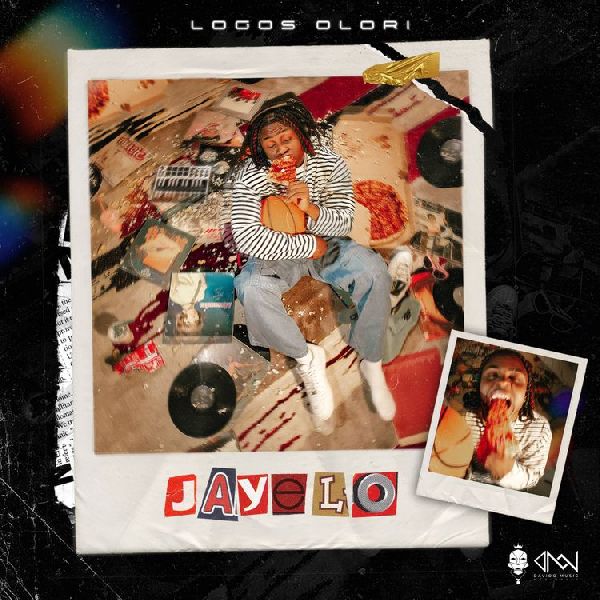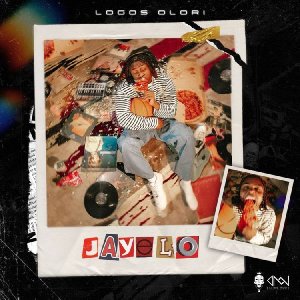 DMW signee, Logos Olori has released his first single under DMW 2.0 titled "Jaye lo".
With his soulful vocals and undeniable talent, Logos Olori continues to establish himself as a force to be reckoned with in the music industry.
"Jaye lo" showcases his ability to create infectious hooks and deliver powerful message that resonate with audiences of all backgrounds.
Listen to Logos Olori – Jaye Lo Here