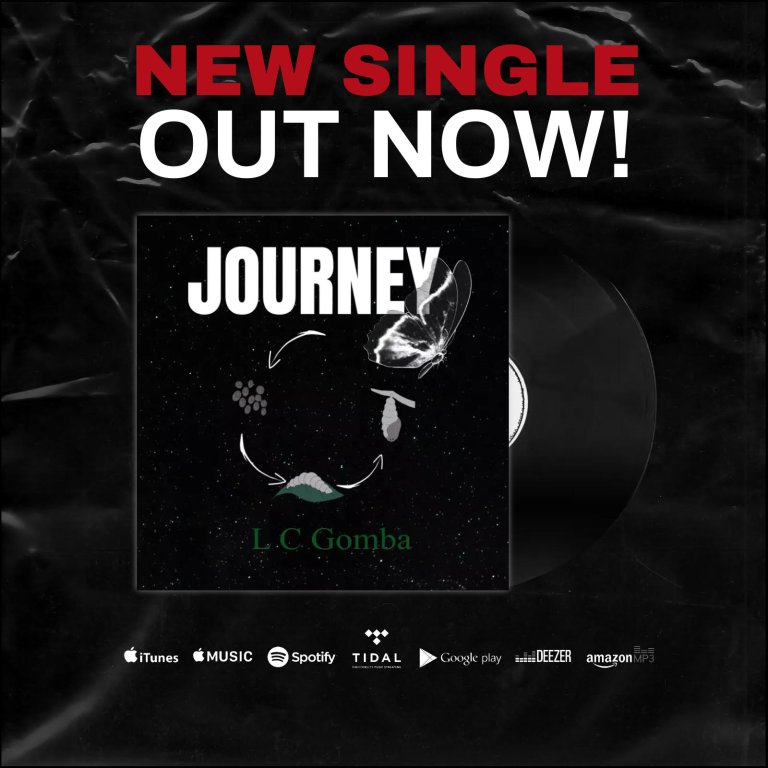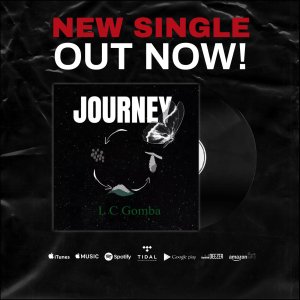 L C GOMBA Unveils Latest Single "JOURNEY" Showcasing His Unique Reggae Dancehall Style
Renowned reggae dancehall musician, songwriter, and music producer L C GOMBA, hailing from Rivers State, Port Harcourt, and based in Lagos State, Nigeria, is thrilled to announce the release of his highly anticipated new single titled "JOURNEY."
L C GOMBA burst onto the music scene in 2018 with his debut single "DADA," which propelled him to new heights and garnered widespread acclaim. Collaborating with Nigeria's finest rapper, Hotyce, on the critically acclaimed track "we don't do that over here," L C GOMBA solidified his position as a rising star in the industry. Produced by the talented Grey Jones and mixed and mastered by Focus Ramon, the track garnered significant attention, supported by a captivating video directed by Aje films.
With "JOURNEY," L C GOMBA takes his artistry to the next level. The track exemplifies his unique fusion of reggae and dancehall, showcasing his infectious melodies, captivating lyrics, and undeniable charisma. Drawing inspiration from his personal experiences and musical influences, L C GOMBA delivers a powerful and uplifting message of resilience, self-discovery, and personal growth.
"JOURNEY" captures the essence of L C GOMBA's artistic vision, showcasing his ability to create music that resonates with listeners on a deep and emotional level. The song's infectious rhythm, infectious melodies, and poignant lyrics make it a must-listen for fans of reggae, dancehall, and music enthusiasts alike.
Accompanying the release of "JOURNEY," L C GOMBA has partnered with a team of talented creatives to produce a visually stunning music video from Aje Films. The video serves as a visual representation of the song's themes, taking viewers on an immersive journey through captivating visuals and compelling storytelling.
L C GOMBA is excited to share "JOURNEY" with the world and connect with his growing fanbase. The single will is available for streaming and download on all major music streaming platforms HERE