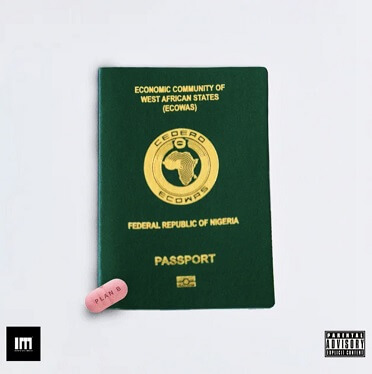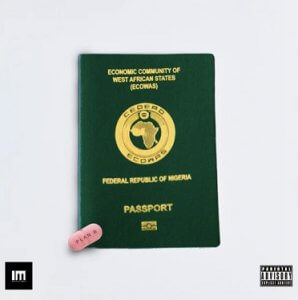 M.I Abaga – Plan B
Incredible Music boss, M.I Abaga has dropped a new song titled "Plan B."
With this release, M.I. Abaga draws attention to pressing issues within his country, Nigeria, shedding light on a range of topics from insecurity to the prevalent phenomenon of Nigerian youths seeking a better future abroad, commonly known as "Japa."
"Plan B" serves as a powerful piece for M.I. Abaga to address critical societal concerns, using his music to spark dialogue and encourage meaningful introspection. Drawing from his wealth of experience and keen observation, M.I. Abaga skillfully delves into the multifaceted challenges faced by Nigeria, offering a thought-provoking examination of issues that impact the lives of its citizens.
One of the prominent themes explored in "Plan B" is the pervasive insecurity plaguing Nigeria. M.I. Abaga fearlessly sheds light on the gravity of this issue, using his lyrical dexterity to express the collective frustrations and calls for change. By amplifying these concerns, he urges listeners to critically assess the situation and demand a more secure and stable environment.
"Plan B" was produced by the rapper and G-Plus Chang.
Stream HERE