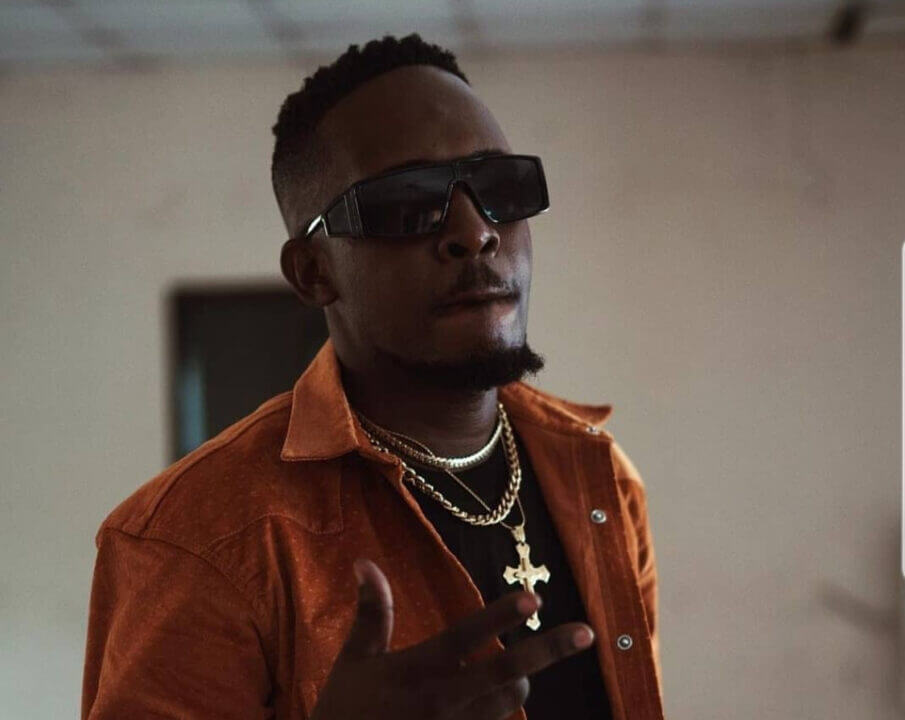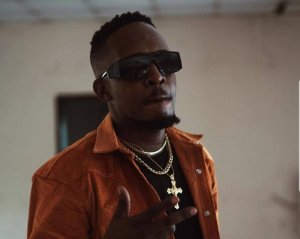 Veteran rapper, M.I Abaga has released a compelling freestyle track titled, 6am In Accra, via his own label, Incredible Music.
6am In Accra highlights M.I Abaga's enduring reign as one of Africa's greatest rappers, a position he's maintained with unwavering dedication and skill. In this track, he boldly reaffirms his mission to not only be the best rapper but also to save the continent and instigate change through his music. It's a bold statement of intent, underscoring his role as a visionary artist with a profound commitment to the development of Africa.
Amidst the lyrical finesse and introspective verses in 6am In Accra, M.I Abaga boasts about his longevity in the hip-hop scene. Even though he may have taken a step back from the spotlight in recent years, he asserts that none of his contemporaries have outshone him.
Listen to 6am in Accra here.