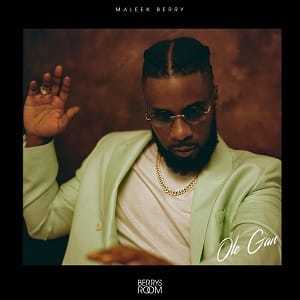 Maleek Berry – Ole Gan
Maleek Berry's absence from the music scene was missed, but he isn't letting that go on any further. Weeks ago, Maleek Berry returned from his long hiatus with the song 'My Way'.
The song will serve as a pathway to his forthcoming project currently in the works.
SEE ALSO: AV & Victony Team Up On New Single 'Booze & BumBum'
Listen to Maleek Berry – Ole Gan HERE.