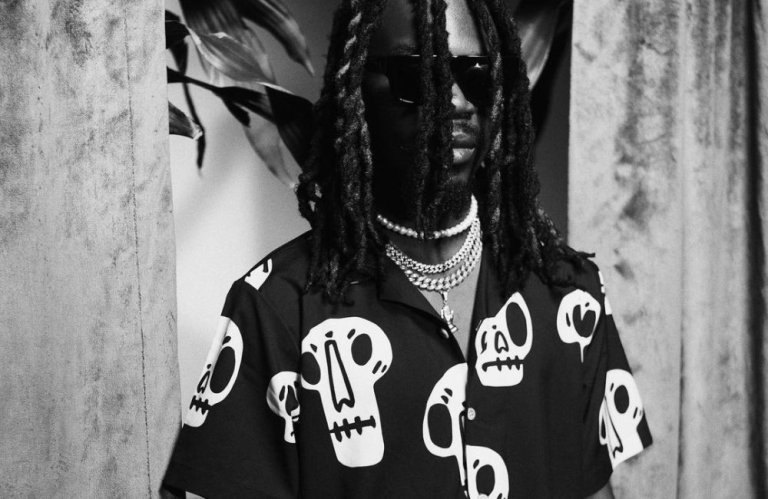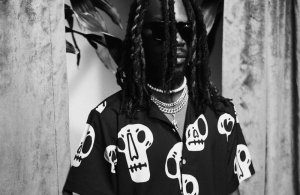 MOJO AF has just released his newest single "Highest Student" after nearly a year-long break. The track features the husky vocals of fellow CLC member, Masiano, on the hook, and is sure to get listeners pumped and prepared to take on the day with its lively sounds and appealing chorus.
"Highest Student" is a high-energy track that showcases MOJO AF's signature style and creative flow. The song's infectious beat and catchy lyrics are sure to have fans moving and grooving from start to finish. With Masiano's dynamic vocals on the chorus, the track is a perfect collaboration between the two.
MOJO AF has been waves in the industry for a while now. With "Highest Student," he continues to prove why he's one of the most talented artists in the game.
Listen to Highest Student HERE