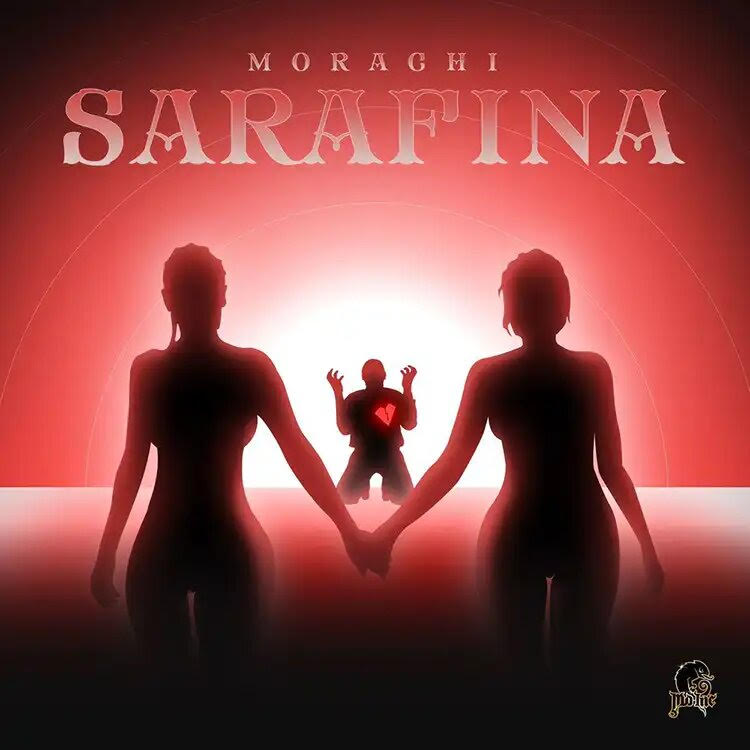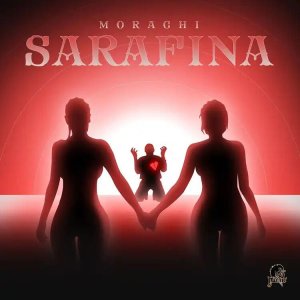 Morachi – Sarafina + Hook-Up
Morachi's infectious tunes return in "Sarafina" & "Hook-Up" singles, reaffirming his status among Afrobeats icons. Experience his triumphant comeback!
Morachi
, the renowned 
Nigerian
 artist, has triumphantly reclaimed his position in the upper echelon of the 
Nigerian
music
industry after a much-awaited comeback. Fans and industry insiders have eagerly anticipated his return, and Morachi doesn't disappoint with his highly anticipated singles, "
Sarafina
" and "
Hook-Up
."
These infectious tunes, filled with captivating melodies and irresistible vibes, solidify his status as one of the leading icons in the 
Afrobeats
 genre. Known for his musical magic, often referred to as 
#Idan
, 
Morachi
 continues to captivate audiences with unparalleled energy and allure.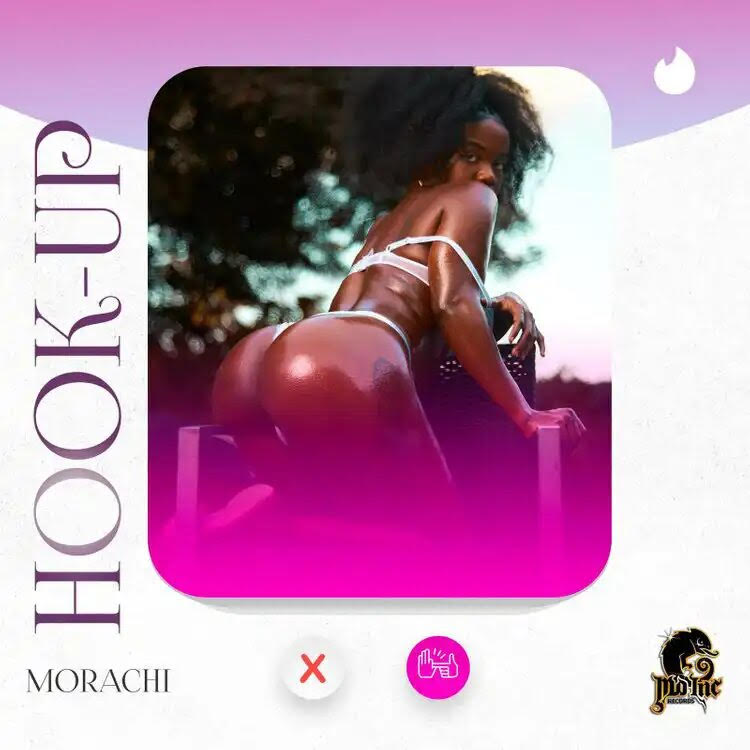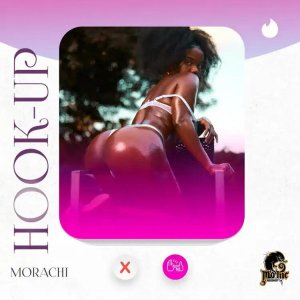 The Captivating Tunes of "Sarafina" and "Hook-Up"
Fans have eagerly awaited 
Morachi
's return, and he delivers with "
Sarafina
" and "
Hook-Up
," showcasing his remarkable artistry and ability to create captivating tunes that deeply resonate with listeners.
In contrast, "
Hook-Up
" injects an exhilarating and infectious energy that will have listeners grooving from the very first note. This track highlights 
Morachi
's versatility as an artist, embracing an upbeat tempo and catchy hooks. The lyrics explore modern relationships and the thrill of new connections, quickly establishing "
Hook-Up
" as an anthem for those seeking a lively and vibrant musical experience.
Collaborative Brilliance: Morachi, Sdala Deep, and Blaqmanta
Morachi's musical journey is further elevated by his collaboration with Sdala Deep and Blaqmanta. Together, they bring their collective brilliance to the table, infusing the singles with depth, diversity, and fresh perspectives. The synergy between these artists is evident, reflecting their shared passion for music and resulting in standout tracks that leave a lasting impact.
Morachi's triumphant return with "Sarafina" and "Hook-Up" has garnered immense excitement and praise. His ability to create infectious tunes that resonate with a wide audience solidifies his position among the Afrobeats icons of today. As Morachi continues to enchant us with his musical magic, we are captivated by the alluring rhythms and distinctive sound that define his artistry. Immerse yourself in the enchantment of Morachi's latest singles and join the celebration of this Nigerian music powerhouse's resurgence.