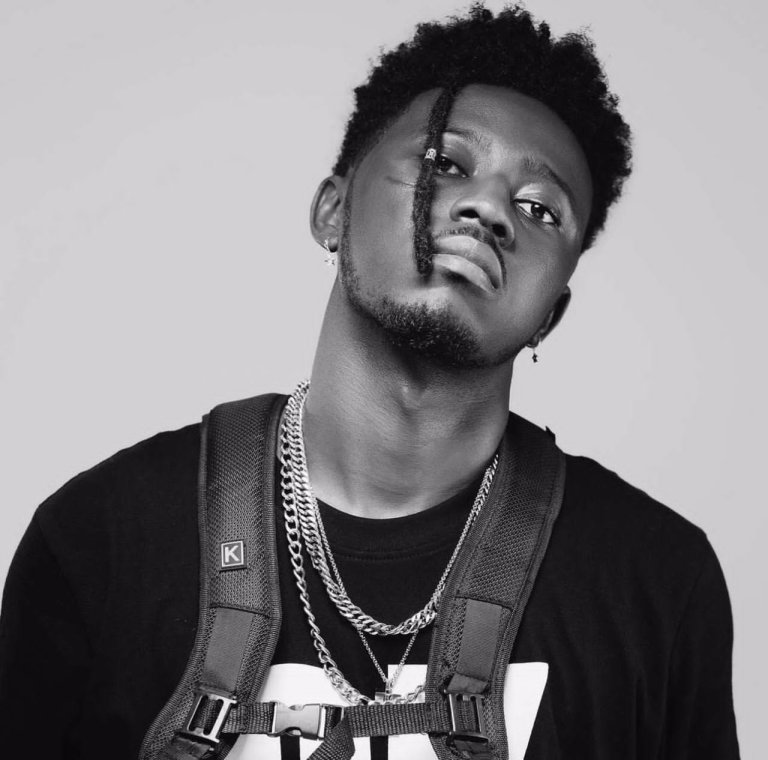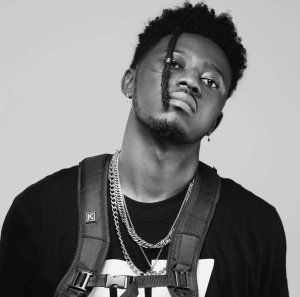 Kwesi Slay, born Bernard Appiah, a rising star in the Ghanaian music scene, has captured the attention of many with his unique sound and style. Determined to make his mark in the industry, he draws inspiration from the artists who have paved the way before him. Kwesi Slay's deep admiration for these Nigerian musicians is evident as he eulogizes his top 5 favorites.
In a recent interview, Kwesi Slay took his time to carefully craft his words, aiming to honor the music and legacies of these remarkable artists. He begins with Wizkid, lauding his global impact and ability to blend afro beats with various genres seamlessly. Kwesi Slay recognizes Wizkid's role in taking Nigerian music to the world stage.
Moving on, he pays tribute to Burna Boy, marveling at the power and depth of his voice. Kwesi Slay acknowledges Burna Boy's unique ability to breathe life into any song through his compelling lyrics. He highlights the artist's distinctiveness and his immense contribution to the music industry.
Davido is the next artist to receive Kwesi Slay's heartfelt praise. He commends Davido for his ability to create a sound that is both contemporary and deeply rooted in tradition. Kwesi Slay acknowledges the artist's versatility, noting the impact of his music on both local and international audiences.
Turning his attention to Tiwa Savage, Kwesi Slay celebrates her soulful melodies and her remarkable talent for crafting heartfelt songs. He recognizes her ability to connect with listeners on a profound level, and he admires her artistic prowess.
Lastly, Kwesi Slay showers Olamide with accolades, emphasizing his thought-provoking lyrics and significant influence within the industry. He recognizes Olamide's dedication and contribution to Nigerian music's evolution, appreciating his impact.
Throughout his eulogy, Kwesi Slay expresses his deep admiration for each artist's individual talents and their collective impact on the music scene. His words paint a vivid picture of these Nigerian artists' profound influence on him and the industry as a whole.
As Kwesi Slay continues to carve his own path in the music world, his appreciation for these Nigerian musicians serves as a testament to their lasting legacy. With his unique sound and unwavering dedication, Kwesi Slay is poised to make his own mark and contribute to the rich tapestry of African music.