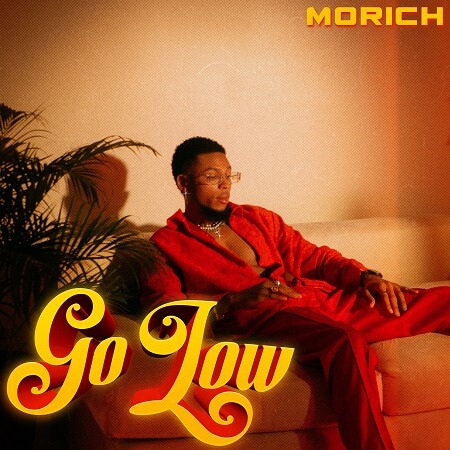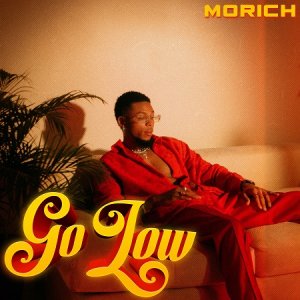 Prepare to groove to this infectious rhythms from
Morich
as he unveils his new single, "Go Low".
Morich has been steadily building his reputation as a versatile artist unafraid to explore different musical territories. His debut two-packed single, "New Phase," showcased his artistic growth and versatility. Now, with "Go Low," Morich is poised to cement his position as a trailblazing force in the music industry. From producers who have meticulously crafted the beats, to songwriters who have weaved captivating lines. Go Low" is more than just a catchy tune; it is an invitation to let go, to celebrate life, and to embrace the joy and freedom that music brings. In addition to this exciting release, Morich is also thrilled to announce that his forthcoming EP, "Love & Betrayal," is on the horizon.
This highly anticipated project delves into themes of love, heartbreak, and resilience, showcasing Morich's exceptional talent and artistic range. With "Love & Betrayal," Morich aims to leave a lasting impact on the music industry, creating a legacy of timeless music that resonates with audiences worldwide.
To stay updated on Morich's latest releases and upcoming projects, follow him on social media: @morichoofficia