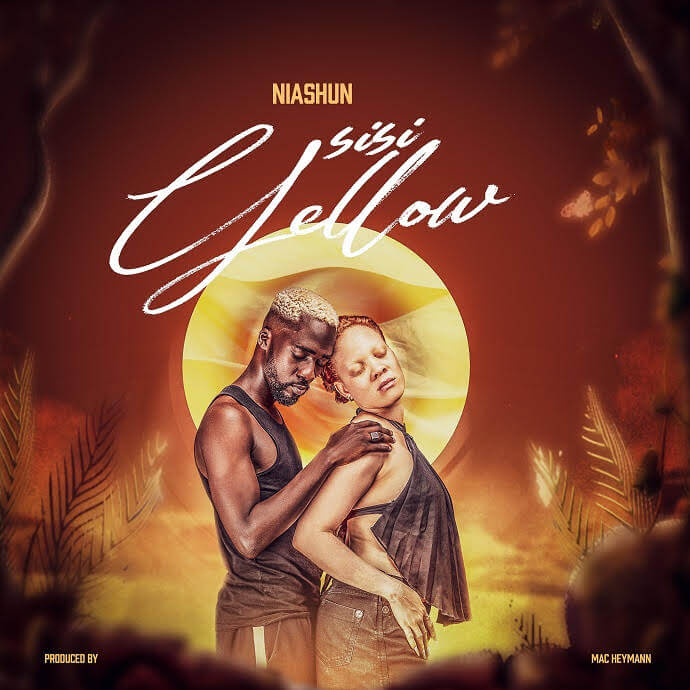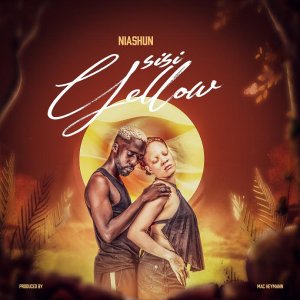 Niashun, the promising Ghanaian Afrobeat, Afro-fusion artiste portrays a love story of two people in his new single "Sisi Yellow".
In "Sisi Yellow", he highlights a lady whose pet name is Sisi Yellow. Sisi Yellow is the turn
up of the word Yellow Sisi. Yellow Sisi is popularly known as a light-skinned lady but
Niashun changes the narrative by defining Sisi Yellow as an "albino lady".

In the music industry globally, people take to their heels to express or profess feelings to
the people they are in love with in a song but Sisi Yellow hits differently since it is not the
same normal love song we hear all the time but a love song of a guy and an albino.
In an interview, Niashun said " I have heard people share their love stories with me and
that inspired me to make it into a song" and that was evidently shown in the lyrics where
one might even think it is his own love story portrayed in the song.
Follow Niashun on all social media platforms ;
Stream or download 'Sisi Yellow' across all major digital platforms HERE