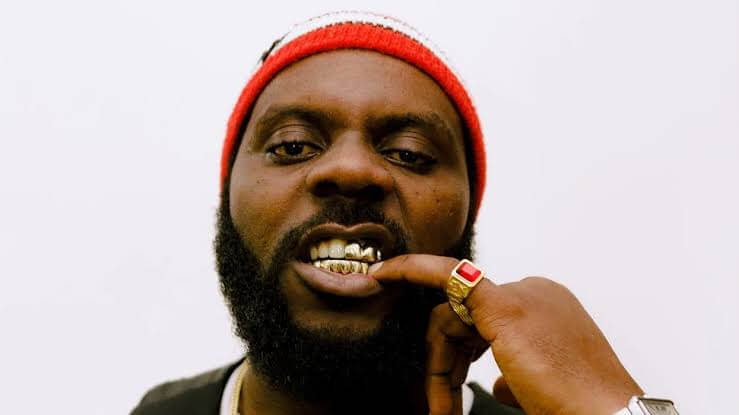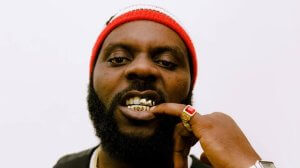 Nigerian Hiphop and Rap artist, Odumodublvck releases his mixtape titled EZIOKWU.
Fans of Odumodublvck have been eagerly awaiting the release of his album, and their excitement reached its peak as the clock struck midnight on October 6, 2023.
The long-anticipated album is now officially out, and listeners can finally dive into Odumodublvck's latest musical offering.