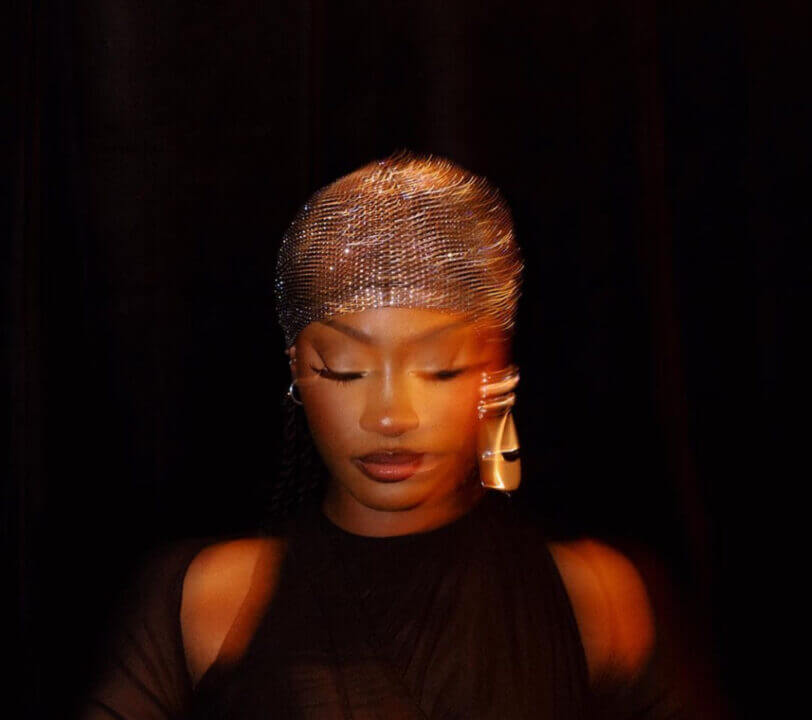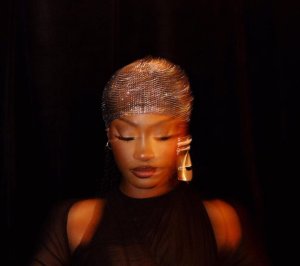 As we eagerly await the highly-anticipated release of Tems' debut album, she has graciously provided us with a tantalizing glimpse into her world through the unveiling of her latest single, entitled Me & U. The new single does not only stands as a testament to her burgeoning artistry but also serves as a pivotal piece within her forthcoming album's intricate mosaic.
The title Me & U itself holds the key to understanding the essence of this composition. It is an ode to an intimate relationship, one that appears to be characterized by a profound and unwavering connection. In a world fraught with distractions and external influences, Tems yearns for a love that is pure and unadulterated, symbolized by the titular "Me & U."
The lyrics of the song reflect this sentiment, as Tems tenderly implores her love interest, who one can interpret as perhaps a spiritual figure, such as Jesus Christ, for undivided devotion and faith. Lines like, "Give me one break I need faith, faith to believe in you, faith to receive you," underline the desire for a faith-filled, unbreakable connection.
In terms of production, Me & U benefits from the expertise of the renowned Ghanaian beatmaker, Guiltybeatz, who has skillfully woven together a melodic tapestry that complements Tems' ethereal vocals. The result is a sonorous masterpiece that resonates deeply with the listener, immersing them in the emotions and sentiments conveyed by Tems' heartfelt lyrics.
Listen to Me & U here.