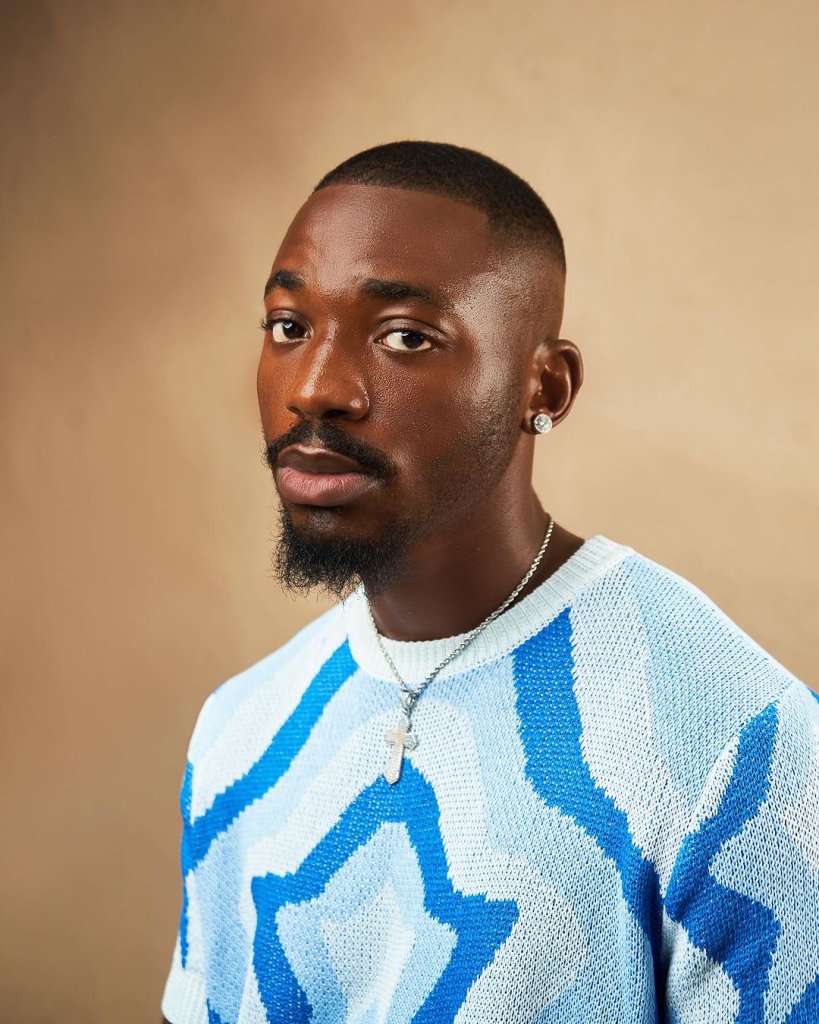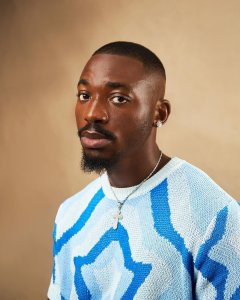 Oladapo is back once again with the release of his highly anticipated single, "If at All." This captivating track marks his first release since his debut project, "Blind," which garnered critical acclaim in 2021. With its introspective and vulnerable lyrics, paired with silky smooth vocals and warm, summery sonics, "If at All" promises to be a transformative musical experience.
Drawing from his own experiences, Oladapo presents "If at All" as a tale of self-questioned vulnerability. The artist skillfully contrasts his introspective journey with infectious melodies and rhythms that transport listeners to a sun-soaked beach, encouraging them to revel in the blissful moments of love and companionship. The song's infectiou​​s energy and irresistible charm will undoubtedly captivate fans old and new, inviting them to hit the dance floor and celebrate life's simple pleasures.
Since the release of his debut project "Blind," Oladapo has been steadily building a dedicated fanbase with his infectious sound and heartfelt storytelling. The anticipation surrounding his new single "If at All" is palpable, and fans eagerly await the release of this highly anticipated track.
Listen to Oladapo – If at All Here