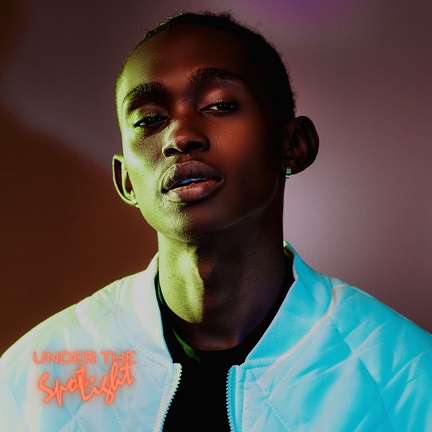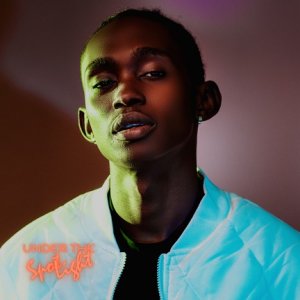 SpotMaq's latest project delves into the theme of personal growth and moving forward. In a candid conversation, SpotMaq reflects on the challenges he has faced in recent years, acknowledging his own responsibility for the setbacks endured.
This upcoming endeavor, titled "Under the Spotlight," serves as a cathartic release, as SpotMaq shares his story and releases the burden of these experiences.
The project promises a diverse range of musical genres, captivating narratives, and evocative melodies that evoke a myriad of emotions, including love, pain, and joy.
"Under the Spotlight" encapsulates the full spectrum of human experience in a singular, immersive journey.
Listen to Spotmaq – Under The Spotlight EP Here