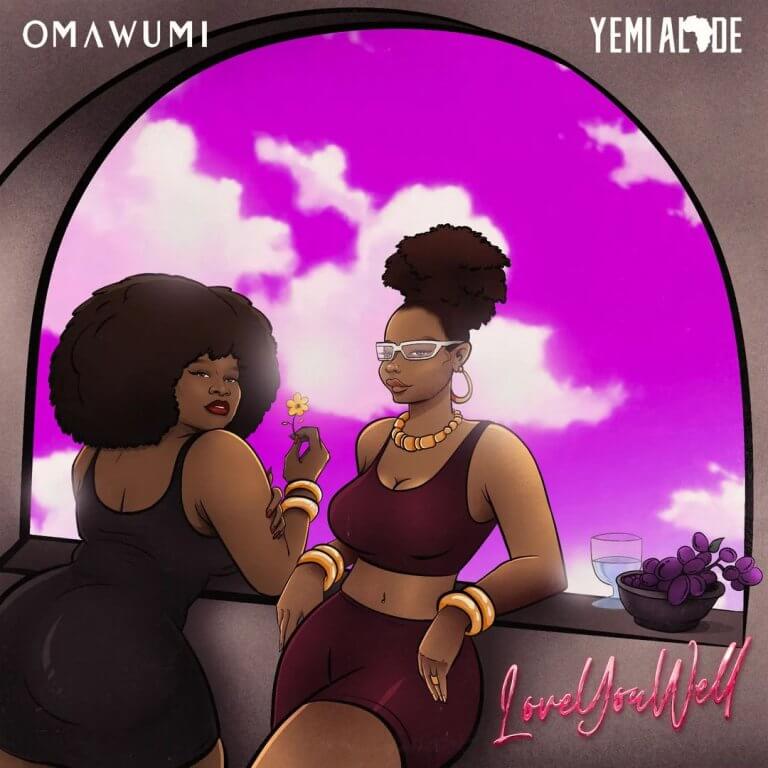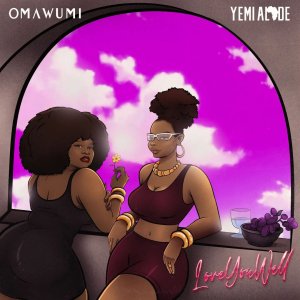 Nigerian finest female artistes, Omawumi and Yemi Alade teams up to create a scintillating new single titled 'Love You Well'.
'Love You Well' is a vibrant fusion of African rhythms, contemporary beats, and soulful vocals that showcases the immense talent and versatility of these two incredible artists. With their powerful lyrics and dynamic melodies, Omawumi and Yemi Alade have crafted a unique sound that is sure to captivate audiences around the world.
This single is a celebration of African music and the power of collaboration and is sure to be a hit with fans around the world.
Take a listen below