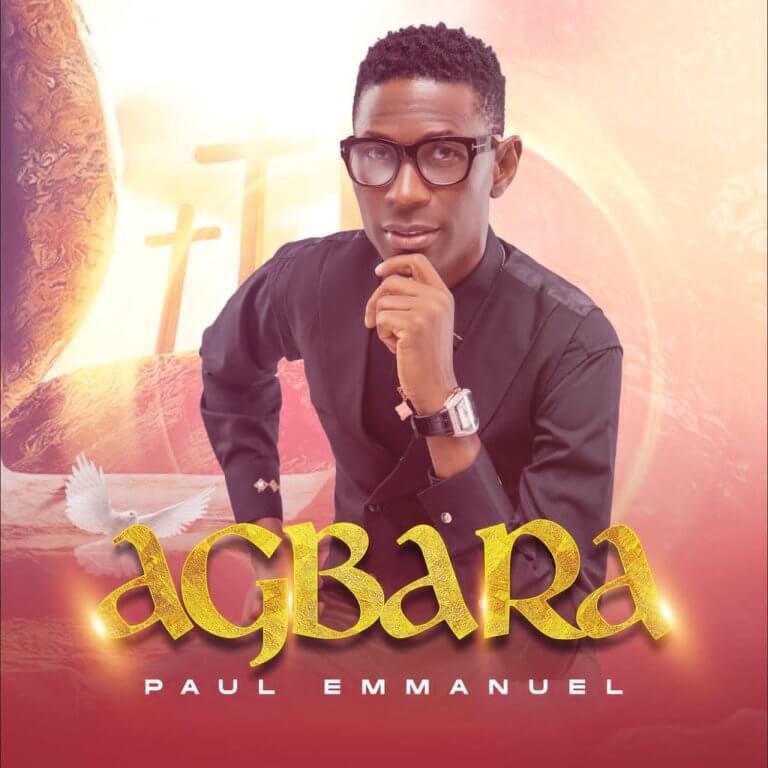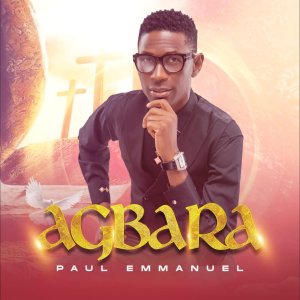 Nigerian recording artiste, Paul Emmanuel follows up the release of his debut EP; Holy Ghost with a brand new single "Agbara".
Agbara which means power in Yoruba is a solemn Gospel ballad featuring a very lush and soulful production from seasoned producer Myke B. The song which is his first offering of the year is a beautiful worship tune that exols the might and power of the Most High.
Paul Emmanuel says "One night, I was reveling on the mighty works of God, on His awesome creations and infinite power of glorious resurrection when suddenly I heard a sound in my spirit in Yoruba language, "Agbara t'oju agbara lo" which is English language translates to Power above all other powers".
The song was written and composed by Paul Emmanuel while production is handled by Myke B.
Based in Lagos, Nigeria, Paul Emmanuel also serves as the lead minister at the Roar Networks, Lagos and is also the convener of Celebrity Prayse. He is currently working on his debut album which will be released in June alongside his books on his birthday; June 12.