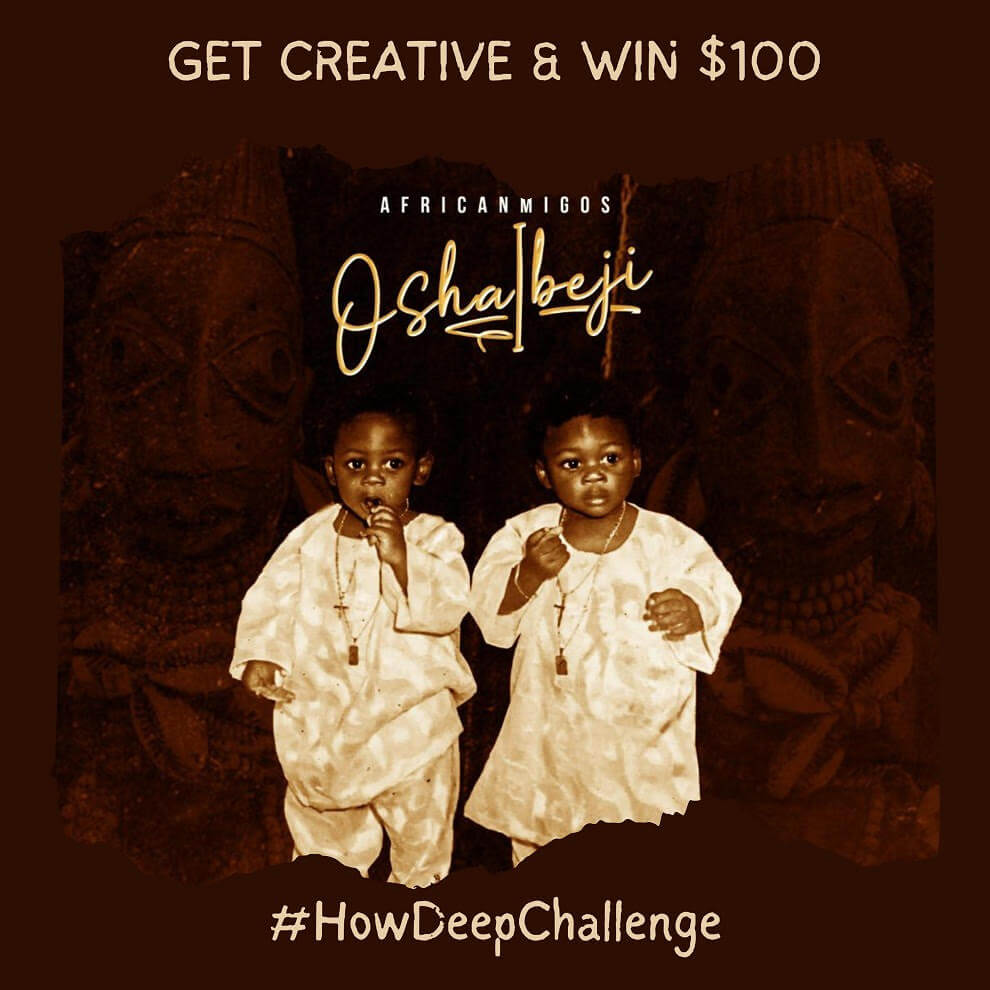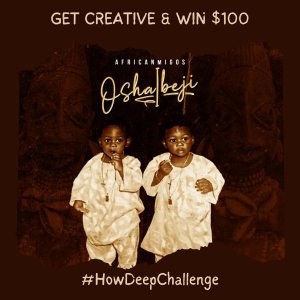 African Migos
, the dynamic twin duo consisting of T-Besh and Kaybesh, have just released their highly anticipated debut EP titled
Osha Ibeji
. The EP features a collection of four brand-new tracks that showcase their unique sound and undeniable talent; it also features Doystks.
This release follows the success of their previous single, "Ka Fire," which received critical acclaim and has been widely praised by fans and industry insiders alike. The new EP promises to deliver even more of the infectious rhythms and catchy hooks that have made Africanmigos rising stars in the music scene.
Drawing on their African roots and their love of modern pop, Africanmigos have crafted a sound that is fresh, exciting, and undeniably addictive. Their music is a celebration of life, love, and the joy of making music that connects with people from all walks of life.
The new EP, Osha Ibeji is a testament to Africanmigos' dedication and hard work and is sure to be a hit with fans both old and new. With its infectious beats and catchy melodies, this is music that will get you moving and keep you coming back for more.
So if you're looking for the next big thing in Afrobeat, look no further than Africanmigos. Their debut EP is available now on all major streaming platforms, so don't miss out on this exciting new release.
Contact:
Instagram: @africanmigos
Facebook: @africanmigos
STREAM ON DIGITAL STORES HERE