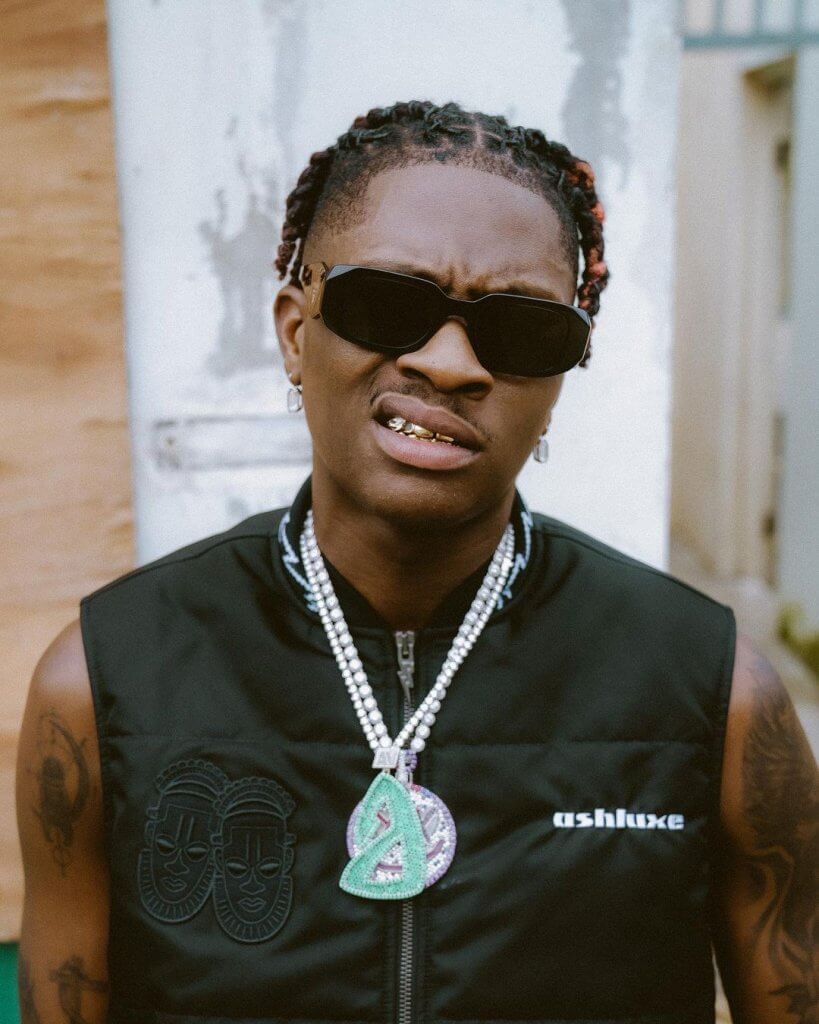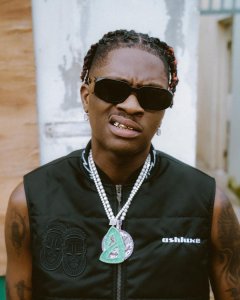 One of Abuja finest products, PsychoYP just dropped his highly anticipated album "Osapa London".
PsychoYP has been putting in the work since he made his debut EP in 2016, working at a rate that is second to none. Over that span of six years, he has had six projects released, which is phenomenal.
He just unveiled his seventh project "Osapa London", the follow-up to the completion of his YPSZN series, "YPSZN 3". The album was supported by a pre-release single, "Not My Fault" with Ajebo Hustlers.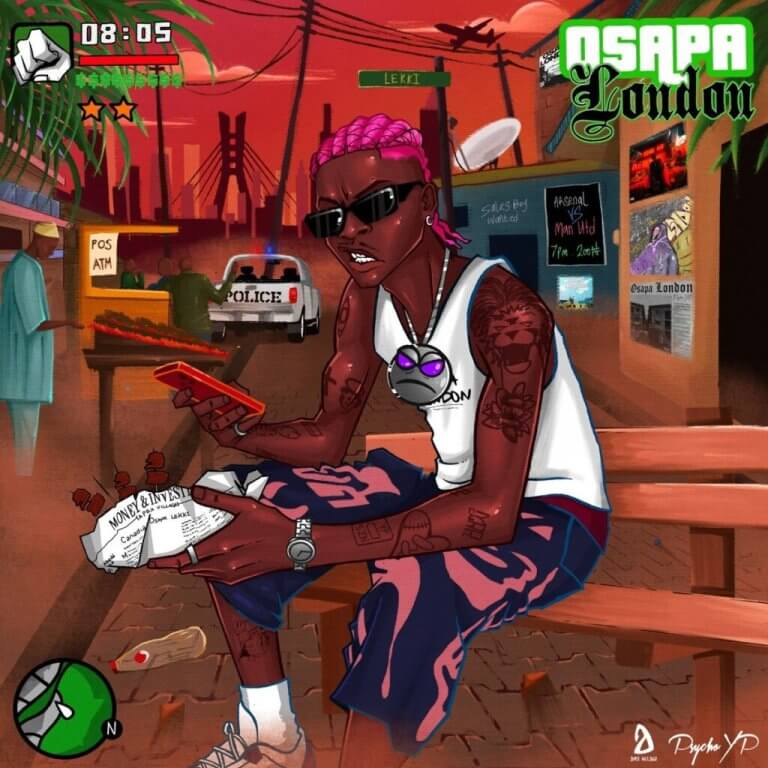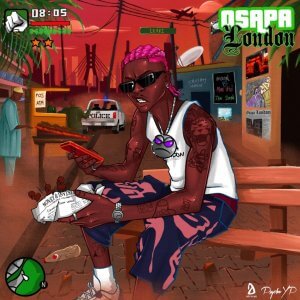 The 8-track project contains numerous guest features, including ODUMODUBLVCK, Prettyboy D-O, Teni, and many others. This is a major addition to PsychoYP's arsenal of quality outputs.