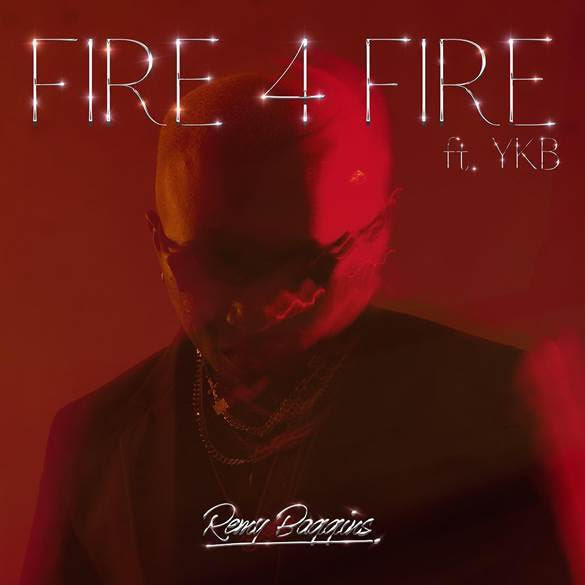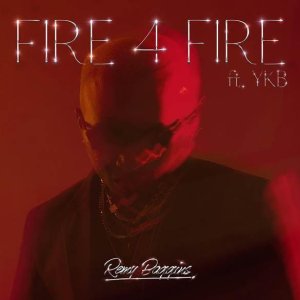 Talented artist cum producer, Remy Baggins makes a graceful return with "Fire 4 Fire," a spanking new collaborative single featuring YKB, available now across streaming platforms via Southseid Music and Sony Music Entertainment West Africa.
"Fire 4 Fire" is an electrifying single by Remy Baggins, a highly talented Nigerian artist and producer. The song features the vocals of critically acclaimed artiste, YKB, adding a captivating dynamic to the track. With its infectious melody and compelling lyrics, "Fire 4Fire" expresses Remy Baggins' burning desire to ignite a passionate and intimate relationship with someone special.
Produced by Remy Baggins himself, the song combines elements of early 2000s R&B with a modern twist, creating a nostalgic yet fresh sound. The track's vibrant color palettes, artwork style and thematic contents pay homage to the golden era of R&B, evoking a sense of nostalgia and capturing the essence of love and longing.
"Fire for Fire" showcases Remy Baggins' exceptional talent as a singer and songwriter, taking the listener on a captivating journey filled with heartfelt emotions and irresistible melodies. The song's infectious hook, delivered by YKB, adds an extra layer of allure, making it a standout collaboration.
With its catchy beats, soulful vocals, and relatable lyrics, "Fire 4 Fire" is set to resonate with music lovers who appreciate authentic and evocative tracks. Get ready to immerse yourself in the enchanting world of Remy Baggins as he weaves his musical magic and sets your soul ablaze with "Fire 4 Fire."