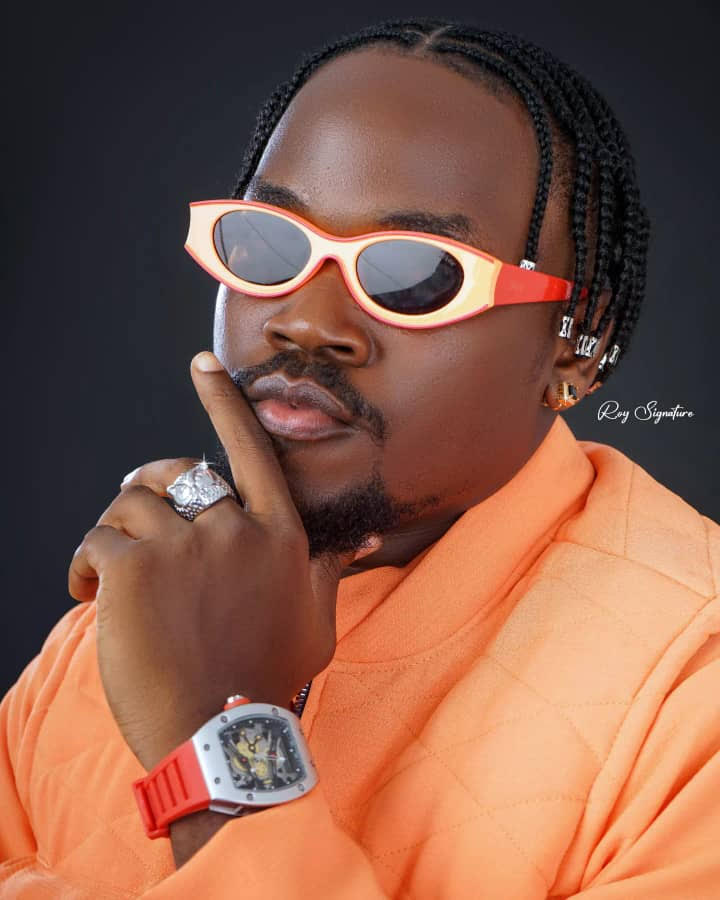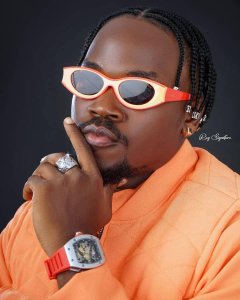 Santeri, one of the most talented Afrobeats stars presently touring the world, has officially released the music video to his smash hit single 'Bunda'. The song which was released weeks ago. For a fact, Santeri's talent is irresistible, but his musicality is way much better. The unique melodic composition of the songs 'Bunda' gives credence to why he is highly respected. Listening to the Track 'Bunda' will uplift your mind and keep you bumping till infinity.
Bunda is a feel-good vibes, and the vocals are extraordinary. featuring Vkel is like a summer anthem. The track is a melodic masterpiece. And dance able songs for all occasions. When asked about the Track, He said, "The song tells a different and unique story. 'Its about Vibes, Empowerment, Love, Heartbreak, Infatuation, Dance, Living Life, and Being Badass. The inspiration comes from everything Santeri is about, my struggles and passion.
With this new Video, I stepped out of my comfort zone. I was fearless in my creative execution and played with different dance moves. The Video came from how I felt while working on it. I felt reborn and charged. I felt wild while experimenting with various African pop sounds, and I wanted my listeners to feel the same; Refreshed, Young, and Wild. He concluded. The colorful video to the song 'Bunda' is a testament to that.
Ashogbon Austin Adedoyin aka Santeri is a voice of new breath from Ondo state, born and raised in Ipaja, Lagos, He studied Software engineering at Aptech computer Education. Prior to that He studied Biomedical Science at University of Essex. Also studied medicine and surgery at Afe Babalola University. .
Santeri is an Afrobeat International artist from the heart of Lagos, Nigeria. With a passion for music and writing, performing and entertainment generally, He only began music professionally in 2022. However, he has already made waves in the industry in a short space of time with his unique blend of afrofusion by combining elements of afrobeat and amapiano in his latest effort "Bunda," a collaboration with Vkel, Santeri showcases his infectious energy and captivating vocals.
Santeri's music is a celebration of African rhythms and his lyrics resonate with listeners worldwide. With a promising career ahead, Santeri continues to make his mark in the music scene, captivating audiences with his talent and vibrant sound. Stay tuned for more incredible music from Santeri in the near future! Follow his journey via all social media handles.
Go and stream and support his blooming career.
Watch video below