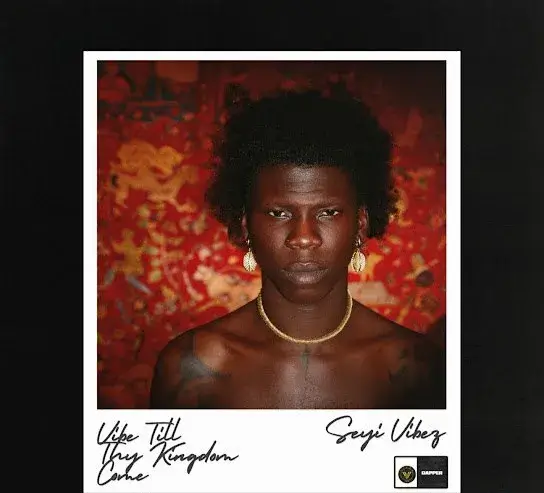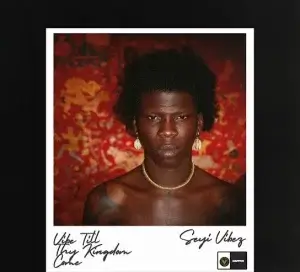 Seyi Vibez – Vibe Till Thy Kingdom Come Album
Vibes Inc frontier, Seyi Vibez releases a surprise album for his fans "Vibe Till Thy Kingdom Come". The unexpected album shook his fans and is a follow-up to his successful "Billion Dollar Baby 2.0" released last year in 2022 and his latest EP, "Memory Card," already making waves since its early 2023 release.
Seyi Vibez continues to captivate listeners with his distinct sound and heartfelt lyrics.
"Vibe Till Thy Kingdom Come" showcases Seyi Vibez's growth as an artist, taking his musical prowess to new heights. The transition from his previous projects to this album is seamless, as he effortlessly weaves together a collection of tracks that are both introspective and relatable.
This music collection has that energetic tracks that will surely get you grooving.