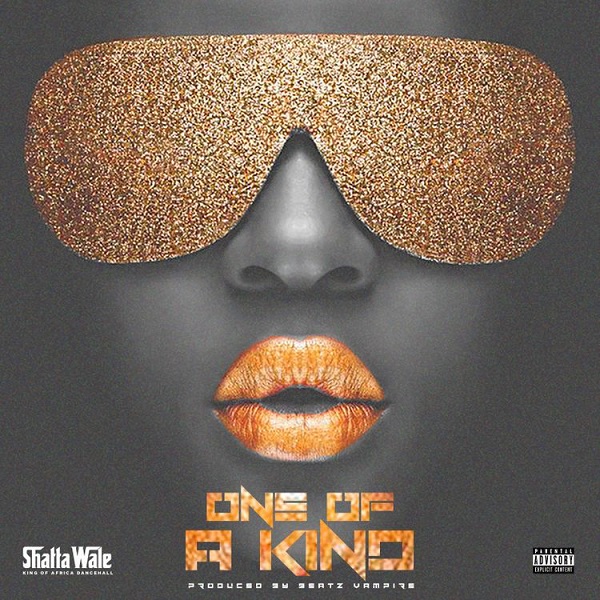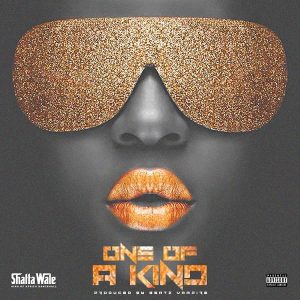 Ghanaian music star, Shatta Wale released a new record entitled 'ONE OF A KIND.'
The rapper and producer, Shatta Wale has been dropping hit tracks back-to-back since the previous year in preparation and high anticipation of his forthcoming album work.
This serves as his fifth entry for this year, what superb energy and consistency put together. Moreover, the forthcoming album work is called 'GOG (God Over Everything) Album.'
Without further ado, the project is expected to surface anytime soon. ONE OF A KIND was produced by Shatta Wale himself.
Quotable Lyrics;
Hw3 w'anim ne w'akyi
obiaa nte s3 wo
M'akyin wiase nyinaa
Minhunu obiaa tes3 wo
S3 wonni b33ma wo w'abrab) mu a m3 ware wo
M'ay3 ready m'ay3 ready, Kawa nu b3hy3 wo
You go be my wife eh
M3 kyer3 wo s3 near y3 d) obaa eh eh
Bo Noor no nk3 baaf) eh AK
S3 3ba nu bedroom deaa wob3 fr3 me Pele
Ahhh
Listen and share your thoughts below;