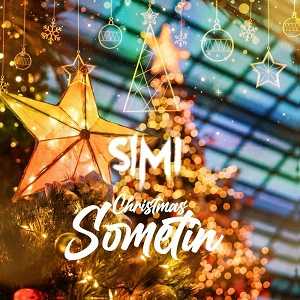 Multitalented female vocalist, Simi comes through with a brand new single dubbed 'Christmas Sometin'.
The song serves as a follow up to her previously released studio album tagged "TBH (To Be Honest)".
"Christmas Sometin" encourages everyone to enjoy the holiday season with family, friends, and loved ones.
SEE ALSO: AV & Victony Team Up On New Single 'Booze & BumBum'
You guys will surely enjoy this as it flows with the Christmas season.
Listen below