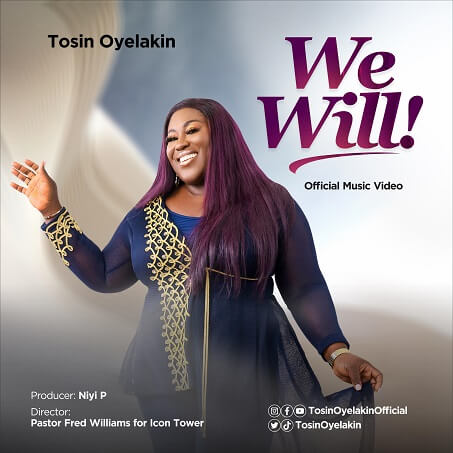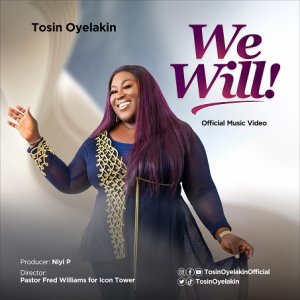 Gospel hit-maker, Tosin Oyelakin returns with an official music video for her single "We Will" The video captures the catchy Melody and captivating sound that made the song a worldwide hit.
The Song "We Will" is borne out of Tosin's reflections on the free will that we all have been given to make our own choices.
However, when we choose to follow God's will for us, this causes us to rejoice because then, we will know the ever present help of Emmanuel.
Listen HERE