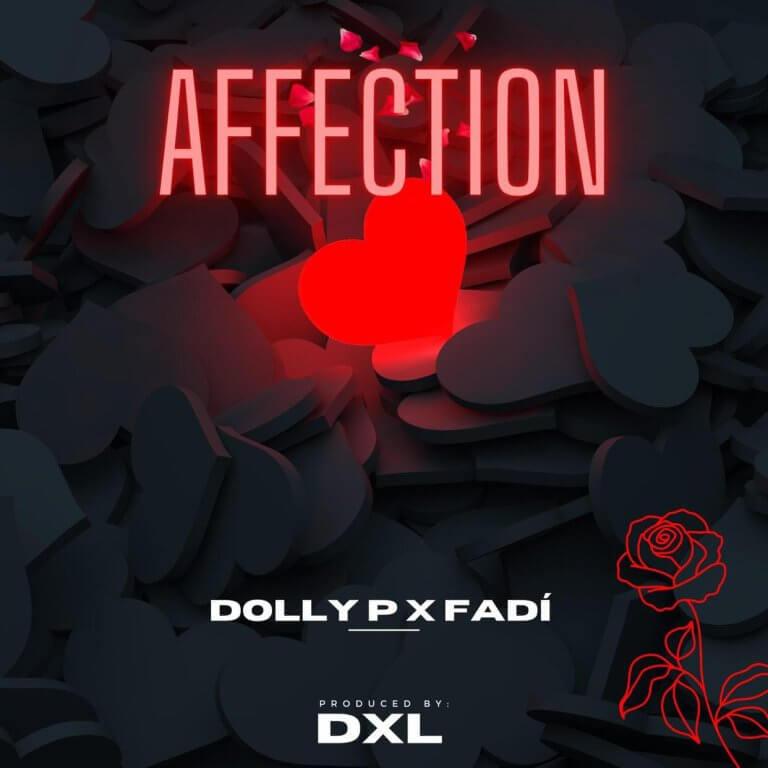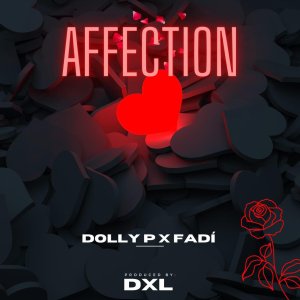 Nigerian/American Afrobeat musician Dolly P, announces the release of his new single "Affection" featuring Fadi. On the 25th of April 2023, Dolly P turned a year older and on that same day announced his "Affection" single ft Fadi will be released on the 28th of April  2023, on all music streaming platforms.
Affection by Dolly P, featuring Fadi, is an R&B jam that expresses the affection two love birds have for each other and how this affection gradually leads to
addiction. Fadi who was featured on this track is a Nigerien music act, based in the United state, whose hit track "Aban" was Number 1 on Niger top 100 on iTunes.
This single follows Dolly P's other hit singles like Oluloufe, "shige", "Geh Geh" and "Fire Cover". And according to him, this is the beginning of a fresh kind of sound for his fan and also the genesis of greater things for him as an international Musician.
"Affection" By Dolly P, is now available on all music platforms