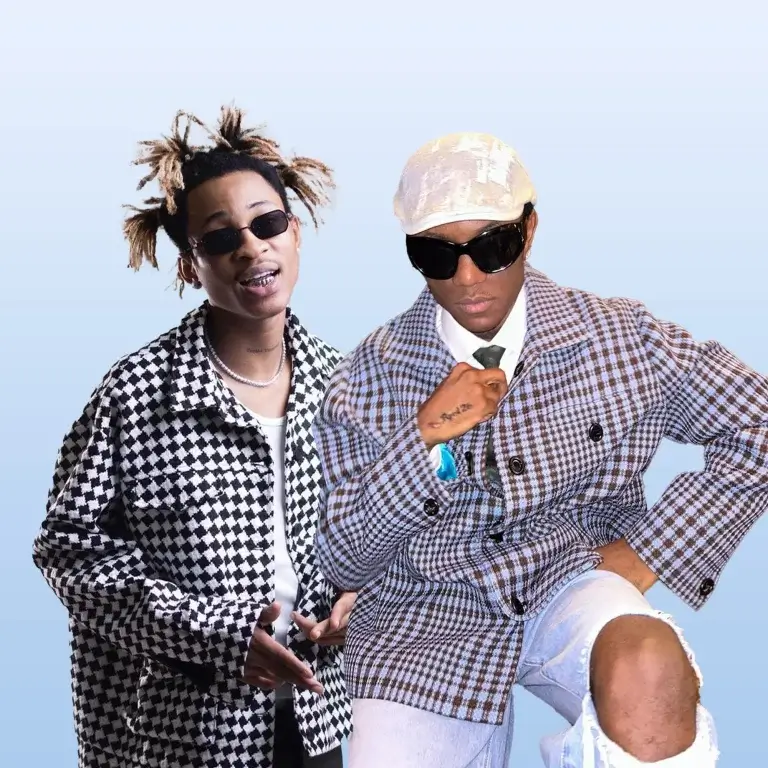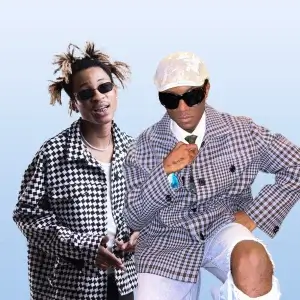 Nigerian rapper, singer, and songwriter, Victony, continues his hot streak with his latest single, "Jaga Jaga," following the success of his June 2023 two-pack release, 'My Darling/Angelus.' Produced by the talented Kzito, this track is yet another testament to Victony's undeniable and exceptional talent.
Victony, the 2023 Headies award winner for Best Recording of the Year and Headies Viewers Choice, delivers an introspective and personal masterpiece, shedding light on his remarkable journey in the music industry. Through heartfelt lyrics, he sings, "My life is a different story; it is a movie written by God," expressing gratitude and acknowledging divine orchestration in his life.
"'Jaga Jaga' is a song that I believe the world needs to hear. It's a sincere expression and deep reflection of my experiences. I'm confident it will resonate with people on many intimate levels," Victony shares about his latest release.
This single serves as a tantalizing preview of Victony's highly anticipated upcoming project, set to drop in the coming months. Stay tuned for more musical brilliance from this rising star!