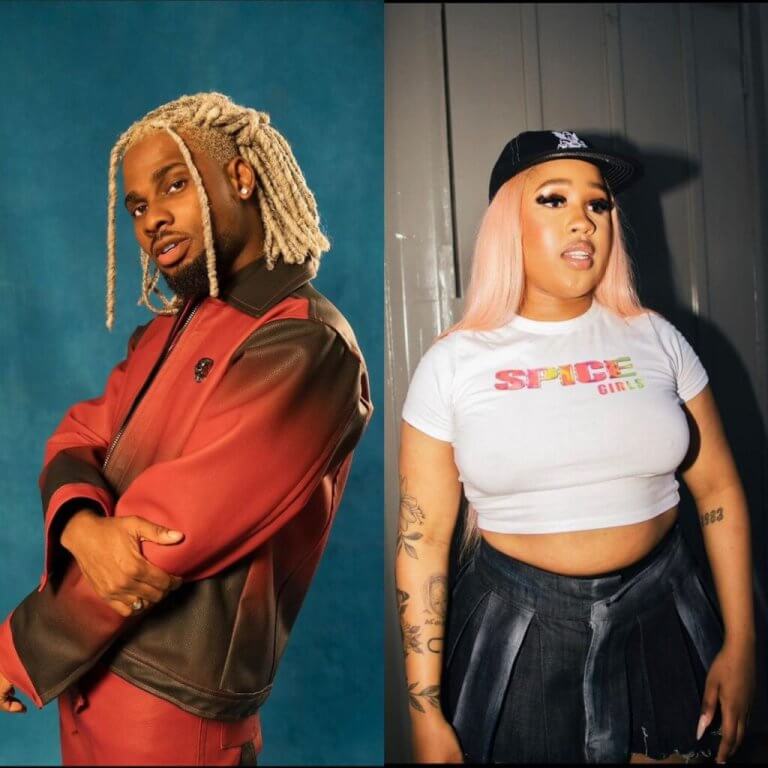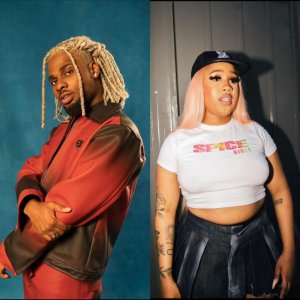 Chocolate City artist, Noon Dave is building on the success of his hit single "Hillary" with a sensational remix featuring South African artist Pabi Cooper.
Following the tremendous success of his debut single "Brunch," which has amassed millions of streams since its release, Noon Dave is once again in the spotlight. This time, he's showcasing his musical prowess with a fresh interpretation of his first release of the year, "Hillary."
The remix is an instant hit that leaves listeners yearning for a replay after the first listen, and the addition of Pabi Cooper to the mix only solidifies this claim.
This collaboration on the single marks an impressive milestone for Noon Dave as he solidifies his position in the music scene and expands his reach.
Listen to "Hillary" Remix Here