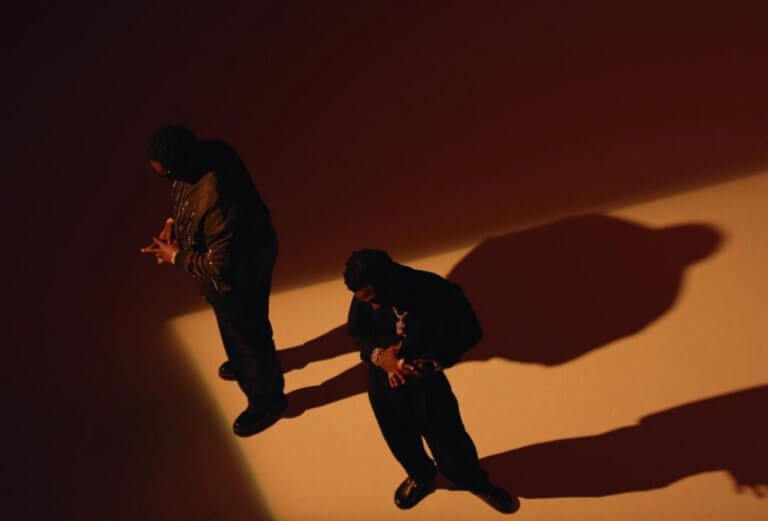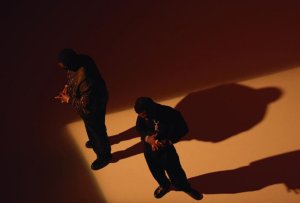 Esteemed Nigerian vocalist, Wande Coal, has unveiled the official music video for the track, Ebelebe, which features the collaborative brilliance of his industry peer, Wizkid. This track, Ebelebe, owes its sonic splendor to the deft craftsmanship of the skilled beatsmith, P.Prime. It is the ninth track from Wande Coal's most recent album, Legend or No Legend, which stirred a maelstrom of opinions among fans and critics, with reactions ranging from fervent admiration to measured critique.
The accompanying music video for Ebelebe is out and it is a veritable visual feast, suffused with a kaleidoscope of colors that leap off the screen, casting a mesmerizing spell over its viewers. The vibrant scenes are artfully populated by an array of women representing various shades of humanity, reflecting the tapestry of life's diversity. Leading the charge in this captivating cinematic journey are none other than Wizkid and Wande Coal themselves.
The genius behind the camera lens is the highly creative Director K, an auteur whose vision and ingenuity have consistently set a high watermark in the industry of music video production. Under his artful direction, the video for Ebelebe delivers a visually stimulating experience.
Listen to Ebelebe here.