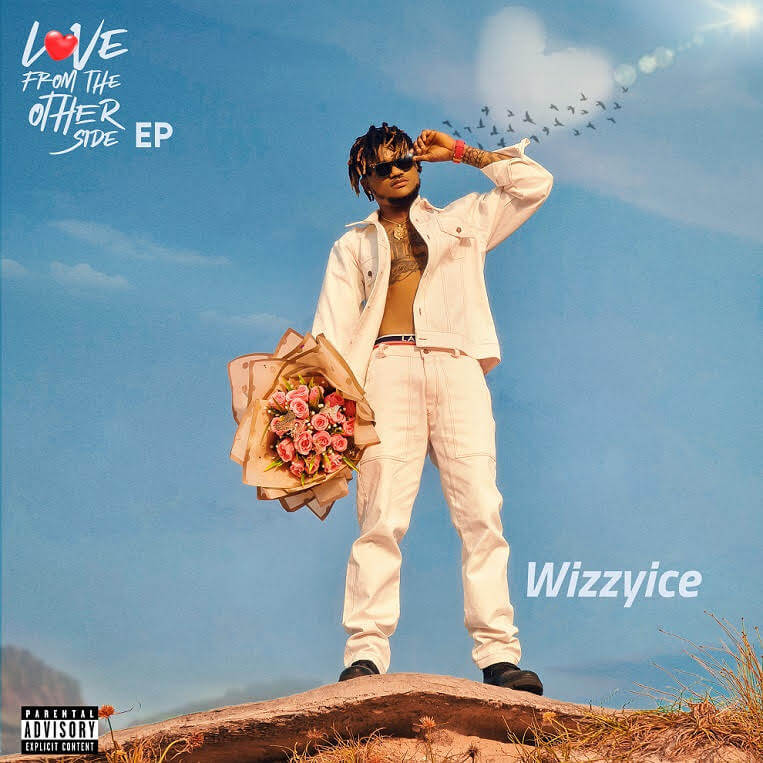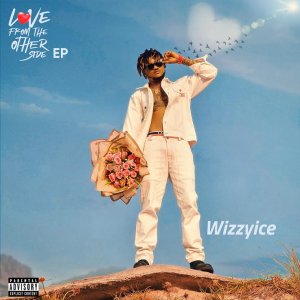 Nigerian fast-rising singer, songwriter, and performing artist Gabriel Owoma popularly known as
Wizzyice
and to most of his friends as Big Ice as most of his friends call him. After much anticipation for his forthcoming studio project titled "Love From The Other Side EP", the Delta state-born Afrobeats/Afropop music sensation decided to bless his fans at home and abroad with this work.
Wizzyice's new project consists of six(6) tracks with producers like Swaps on the mix, Fiokee, MannyDXX, Samhanz, Spiritual, Certi Beats, Magnificent, and Spane5 on the mix. Love From The Other Side EP talks more about love, life, rejection, acceptance, meditation, hustle & happiness. Wizzyice hopes his sound gives his fans happiness as it does to him.
This extraordinary beautiful project is a must-have addition to any music lover's playlist showcasing Wizzyice's incredible unique talent, style of music and sound.
Stream on Digital Stores HERE